Talent Resourcing

made personal.

We help you to hire or find work, whether contract or permanent, in the IT, Media, Digital or Broadcast spaces. Our client-led services include our trusted On-Demand Resourcing, Contractor Solutions or Retained Search for personalised technology hires.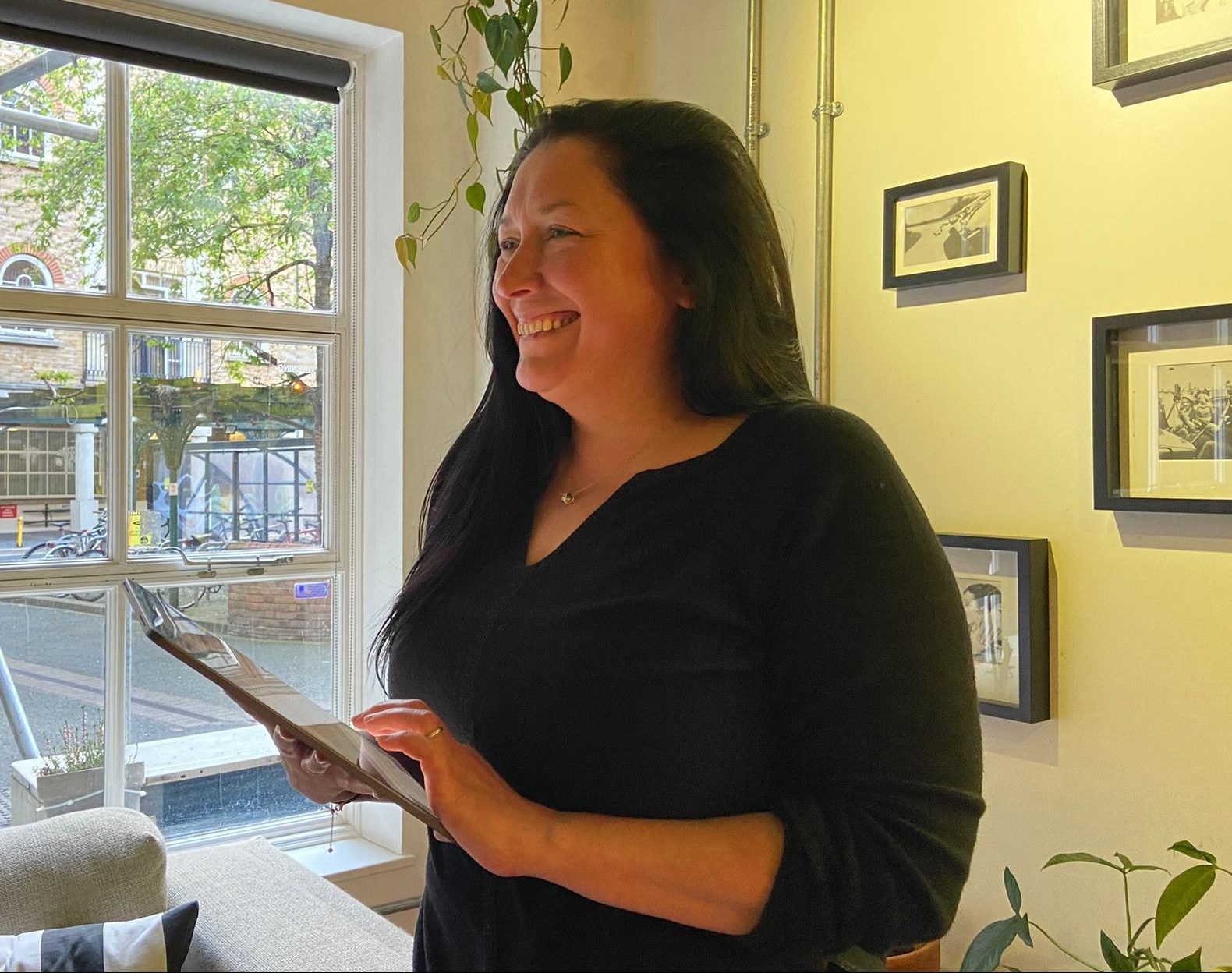 About Us
It is important to us that our recruitment services are both professional and human.
We are a small, dedicated team with extensive networks and the capability to dig deep and truly understand your needs. Our aim is to ensure that your hiring or placement journey is as stress-free as possible and that you feel supported by us.
We believe in providing a personal, efficient recruitment service by only sending over the best talent profiles. Our CVs are handpicked by consultants that work one-on-one with our clients, to ensure that the process is personal from start to finish. So, clients receive selected and tailored CVs suited to their requirements, and candidates are matched with companies that are right for them.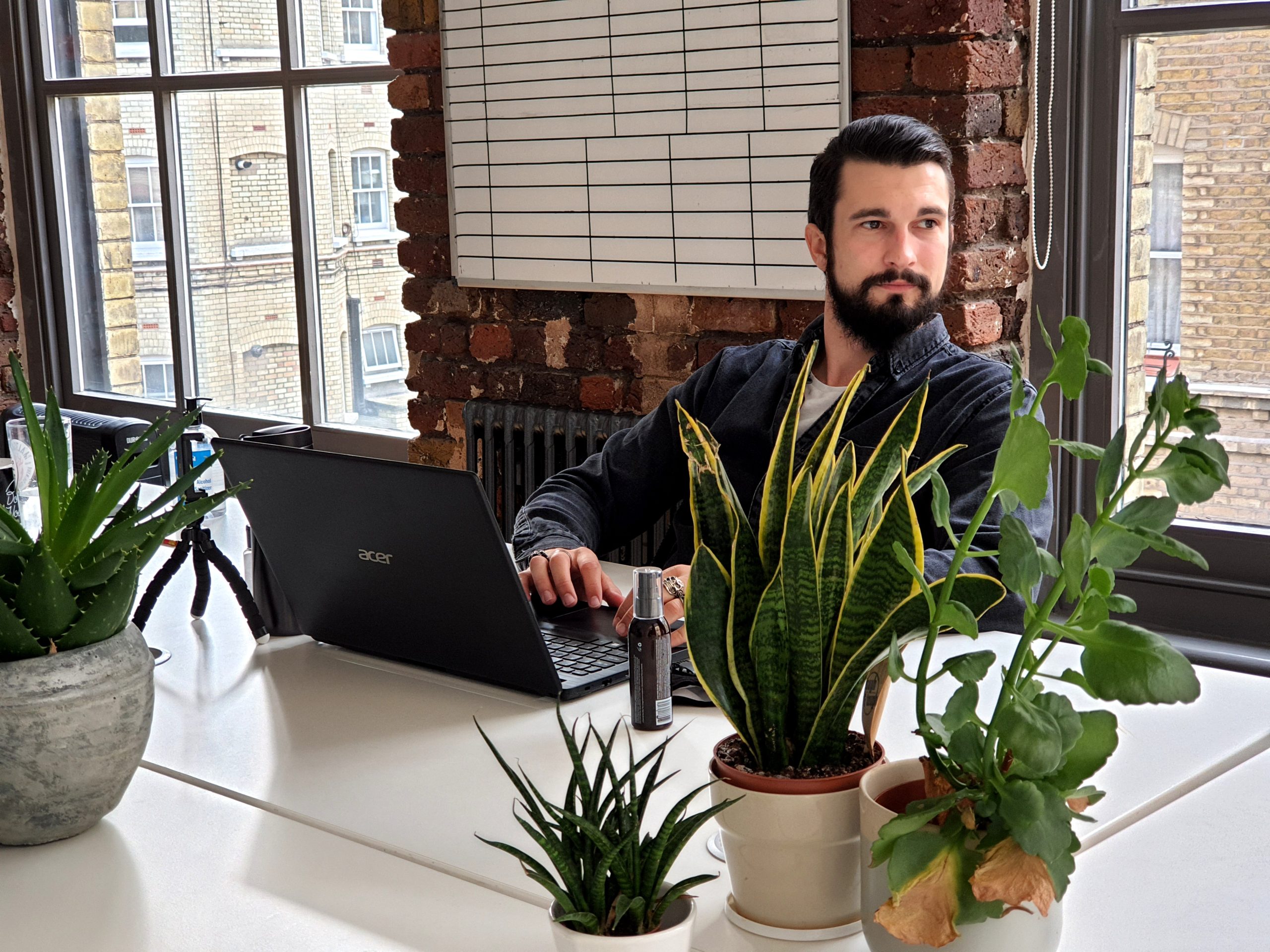 Recruitment that works - brilliantly
We don't play a numbers game: we prioritise quality. We send you only the best talent from our network, designed to fit your personal needs and reduce your hiring workload, saving you time, effort and money. 
We really like the model as it's unique in the industry and helps with cash flow, especially for startups like ourselves. Plus, it was nice to have a dedicated consultant working with us and keeping the conversation open
Andy Davies, Director of Software Engineering
I have recently onboarded 2 key team members through [PCR]. The skillset and suitability is just as required and the recruiting process seamless. [PCR] is certainly my go-to recruitment source.
A.W. Studio Ops Programme Manager at The Walt Disney Company
Our Results?
We have been in operation for over 20 years, and in that time we have built up a portfolio of case studies and testimonials from our clients. We have shared a selection so you can decide for yourself whether we are the right partner for you. 
Background opacity overlay
Want to ask us a question?
Whether you want to ask us about the different ways we can work together or you want to find out more about a specific role, simply get in touch and one of our team will get back to you.