Making Recruitment

Personal.

Founded in 2001, we specialise in recruiting for technical contractors, scale-ups and niche roles at all levels across the digital industries. We stand out through genuine care for our clients and candidates. Our client-led services are bespoke to your hiring needs and candidate support is among our highest priorities.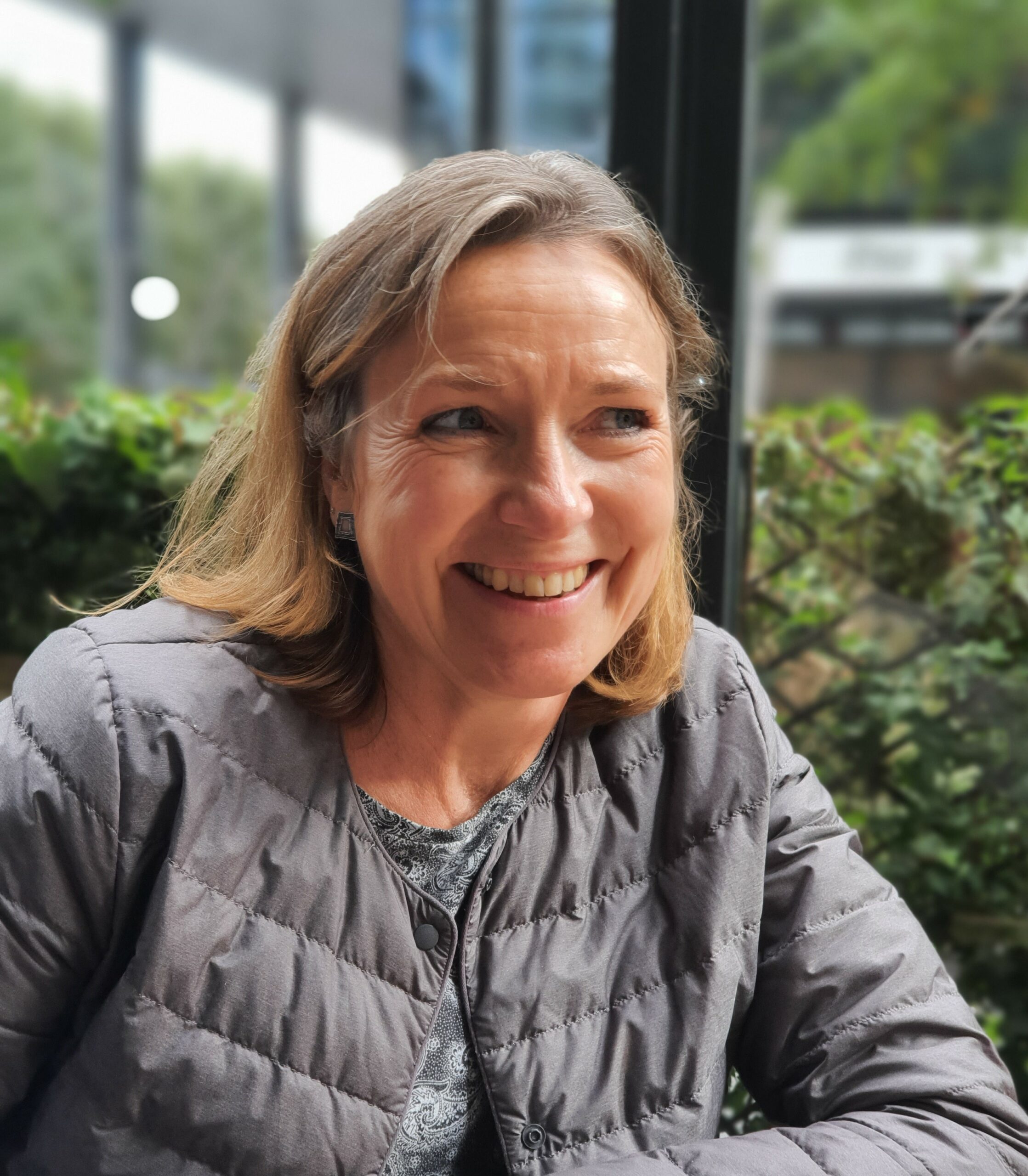 Why Our Clients Choose Us
If you haven't worked with us yet on your technology and digital recruitment needs, here are some of the things that we do very well – above and beyond just finding you the right people.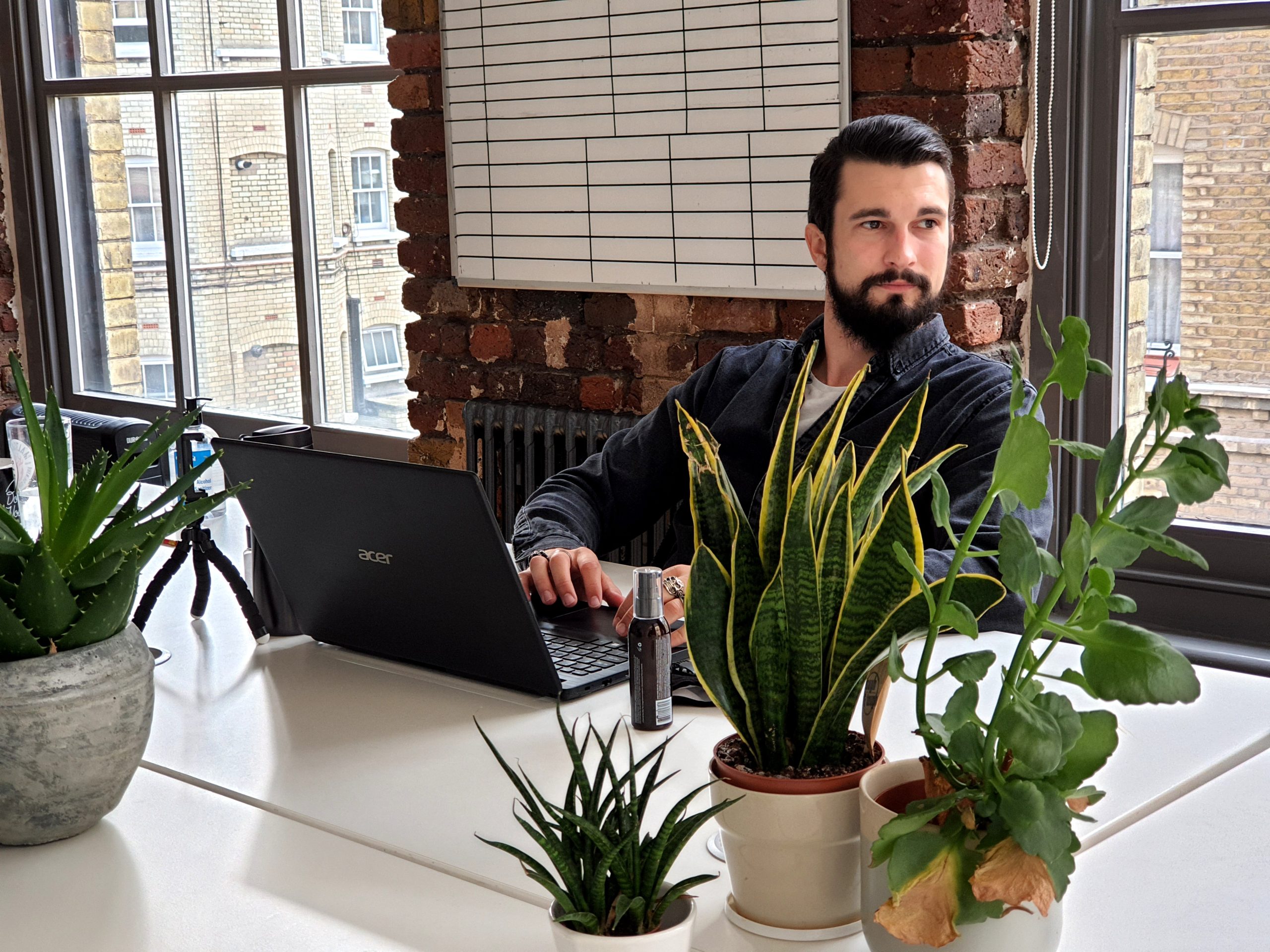 A People-First Consultancy
We are a small, dedicated team with extensive networks and the capability to dig deep and truly understand your needs. Our mission is to give our clients access to our best asset – a professional team of intelligent, honest and passionate people who consistently find contractors that others can't. We operate with empathy, and DE&I is always at the core of what we do.
"I can honestly say it's always been a pleasure and never a chore. We spoke several times about the approach we were taking (with an aim to improve the overall process) and PCR always had good suggestions and things to contribute. I feel that our working relationship has been very productive."
Øyvind - CTO at KIDLY
We really like the model as it's unique in the industry and helps with cash flow, especially for startups like ourselves. Plus, it was nice to have a dedicated consultant working with us and keeping the conversation open
Andy Davies, Director of Software Engineering
I have recently onboarded 2 key team members through [PCR]. The skillset and suitability is just as required and the recruiting process seamless. [PCR] is certainly my go-to recruitment source.
A.W. Studio Ops Programme Manager at The Walt Disney Company
Don't Just Take it From Us
We have been in operation for over 20 years, and in that time we have built up a portfolio of case studies and testimonials from our clients. We have shared a selection so you can decide for yourself whether we are the right partner for you. 
Background opacity overlay
Want to ask us a question?
Whether you want to ask us about the different ways we can work together or you want to find out more about a specific role, simply get in touch and one of our team will get back to you.