Retained Search - Exclusive Headhunting Service
Exclusive headhunting for your technology and digital staffing needs, made for your discrete or niche permanent hires.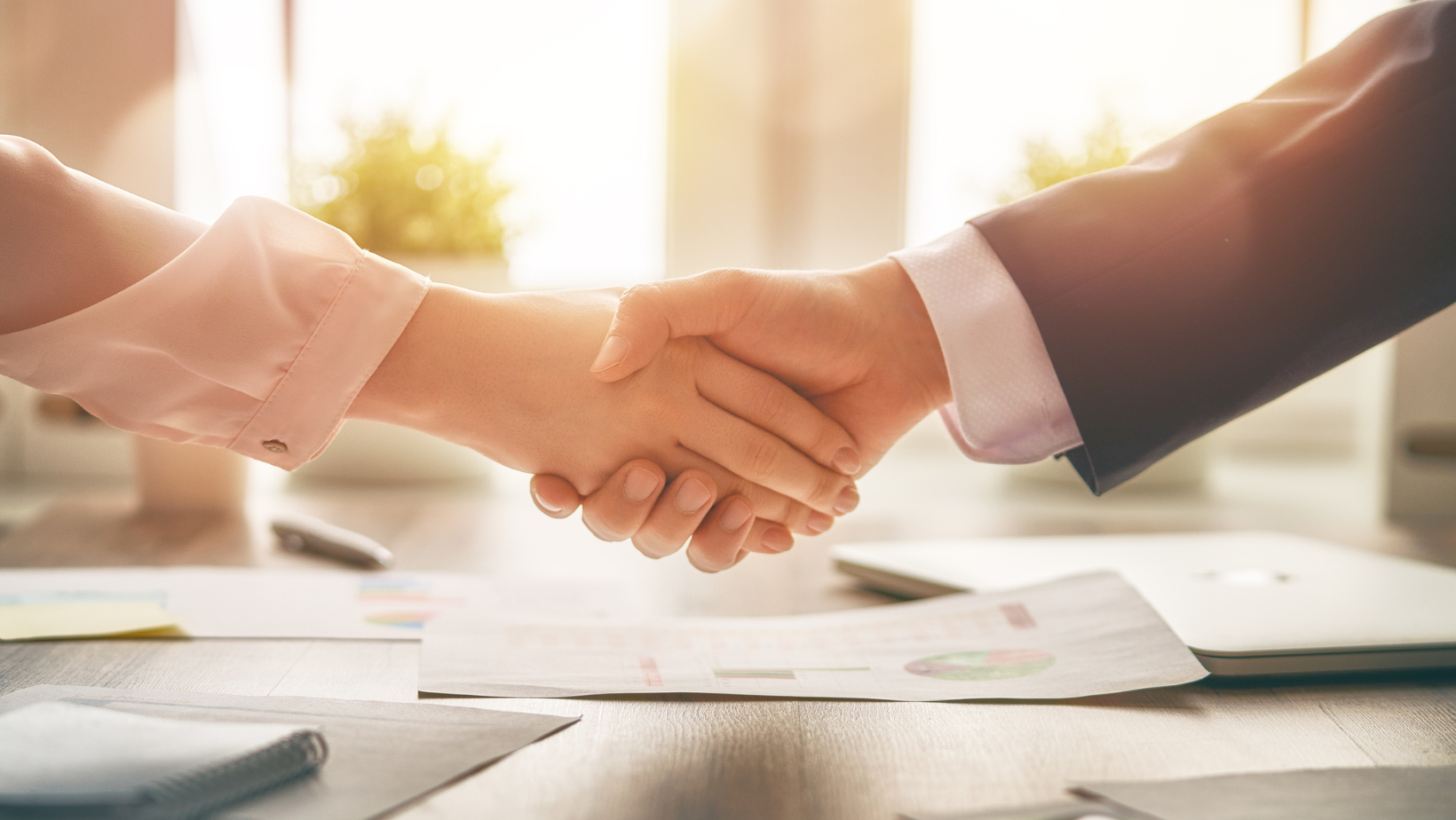 One-Off Deposit

Share commitment with a one-off, fixed deposit, as opposed to the industry standard of three.

Ideal for niche or discrete hiring

An alternative, cost-effective headhunting service, ideal for niche or discrete hiring needs.

A Personal Service

Work exclusively with a dedicated consultant in a personal, one-on-one talent search.
Retained Search
How does Retained Search work?
An alternative, cost-effective Technology and Digital headhunting service for your niche or discrete hiring needs.
This is a one-on-one headhunting service with guaranteed exclusivity on the role(s). One of our dedicated consultants works with you personally to fill the position(s) and provides you with a personal recruitment plan.
Our consultant also works to provide you with industry mapping, advice, job-spec writing, and CV delivery. We work with you personally, from the start to the finish of the hiring process.
Our Areas of Recruitment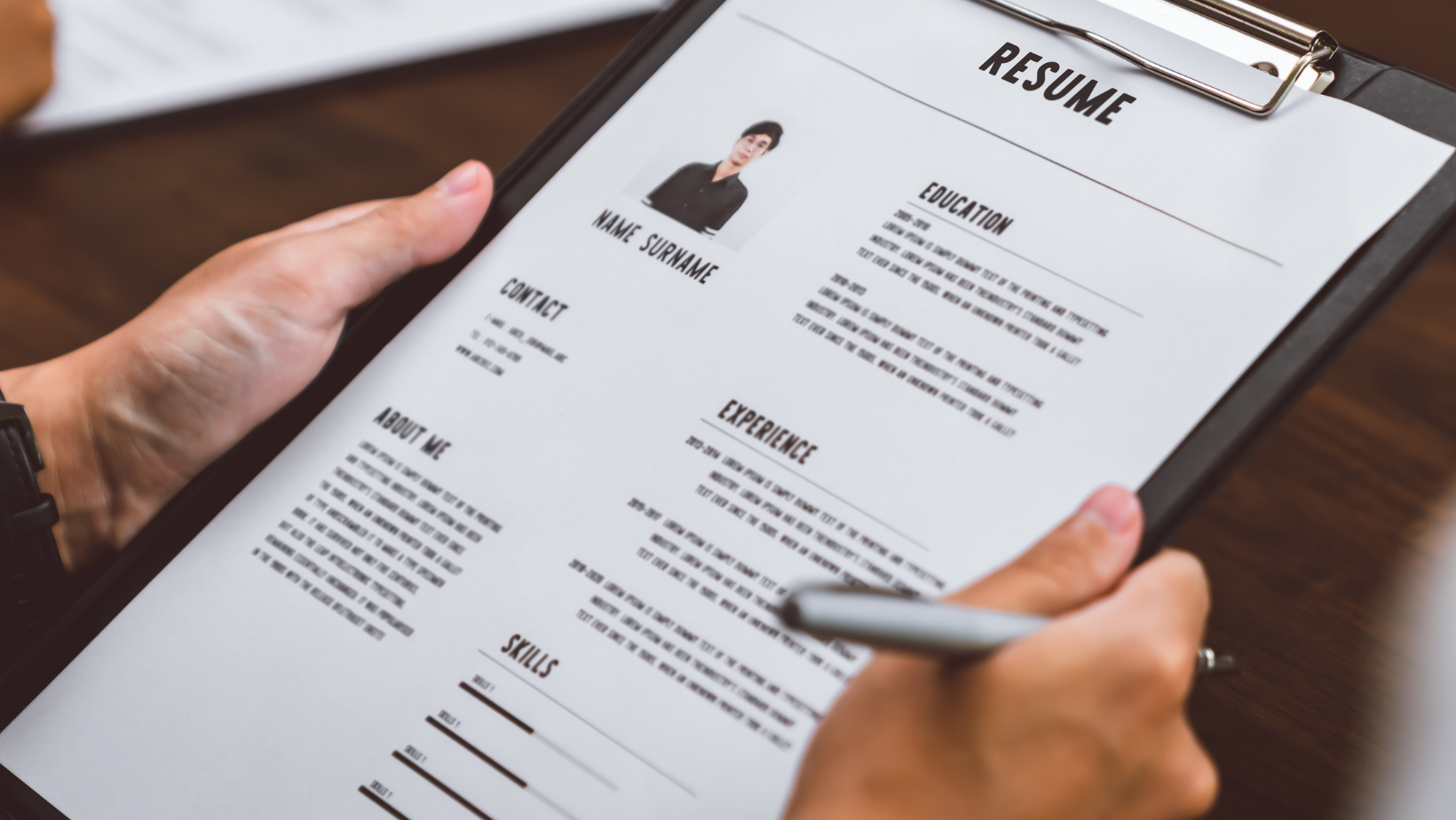 What roles do we recruit for?
Our Retained Search Service consists of exclusive, permanent Digital, IT, and Technology Staffing. We recruit most notably on UK Technology and Digital roles within Digital, Enterprise IT, Media & Entertainment (Broadcast, Video on Demand, Gaming, Media), and Accessibility, among other industries.
Pricing
Pay for your headhunting via a one-off deposit
Our Retained Search has an initial one-off deposit of £3,000 to guarantee trust and exclusivity, as an alternative to the industry standard of three instalments. This is then deducted from the final invoiced amount once a successful placement has been made.