On-Demand Resourcing - Contingent Recruitment Service
This contingent recruitment service is ideal for start-ups and global organisations needing a dedicated recruitment team to extend their permanent and contractor hiring reach.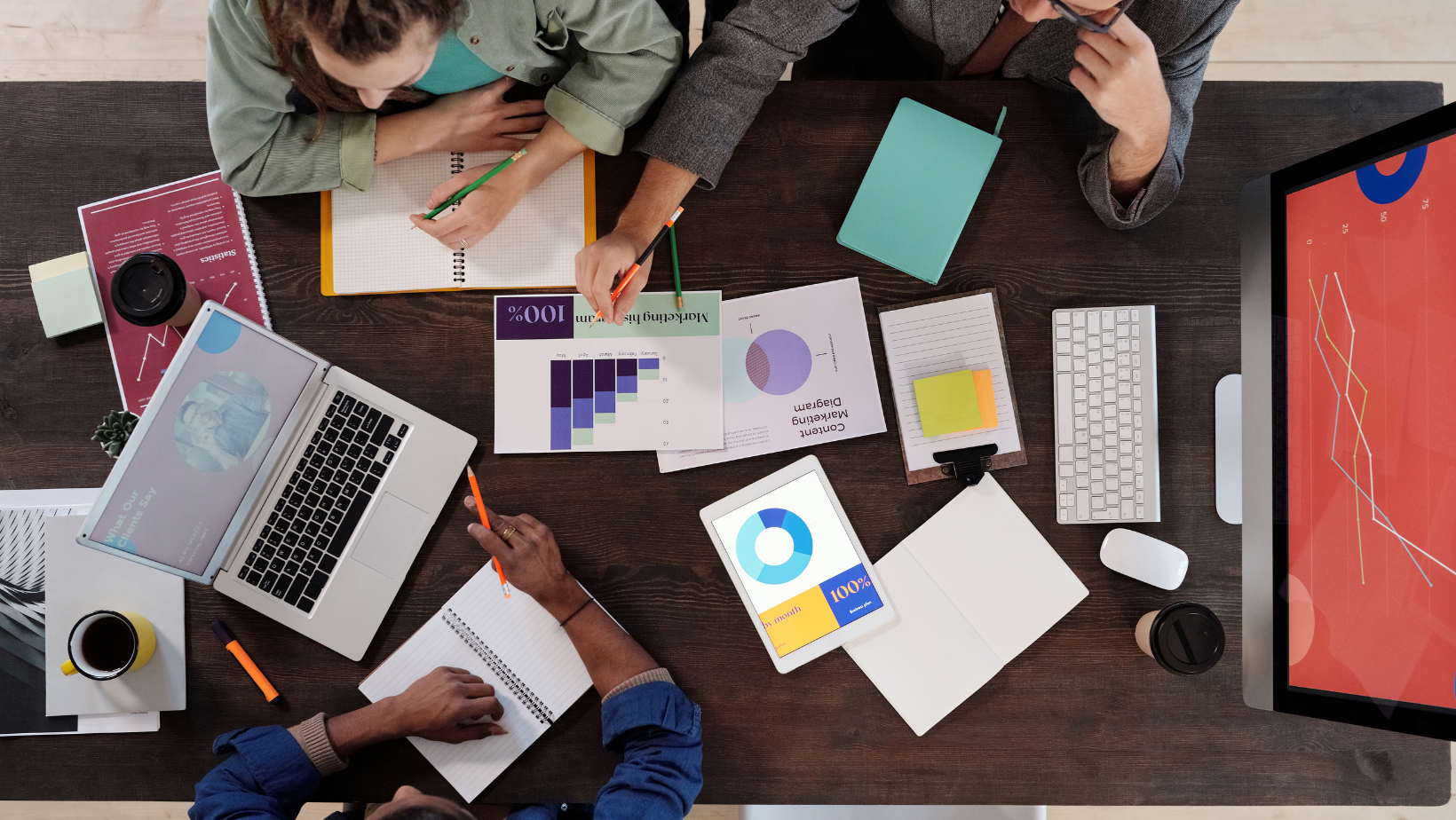 Pay in Instalments

Pay for your contingent recruitment via our industry-unique instalment model.

Save the Cost

Avoid the commitment or cost of an internal hiring department on your technology and digital hires.

A Bespoke Service

You decide the extent of the services that you require. It is completely bespoke for you.
On-Demand Resourcing
How does Contingent Recruitment work?
In this recruitment service, we function as a temporary internal resourcing team on-site or remotely until your hiring needs are fulfilled. You decide the extent of the services you require, from sitting in on interviews to managing offers and onboarding. It is completely personalised and bespoke to you.
We work closely with CTOs and hiring managers to embed ourselves in your company culture, delivering a handful of the best-suited technology and digital CVs for managers to interview immediately.
Our Areas of Recruitment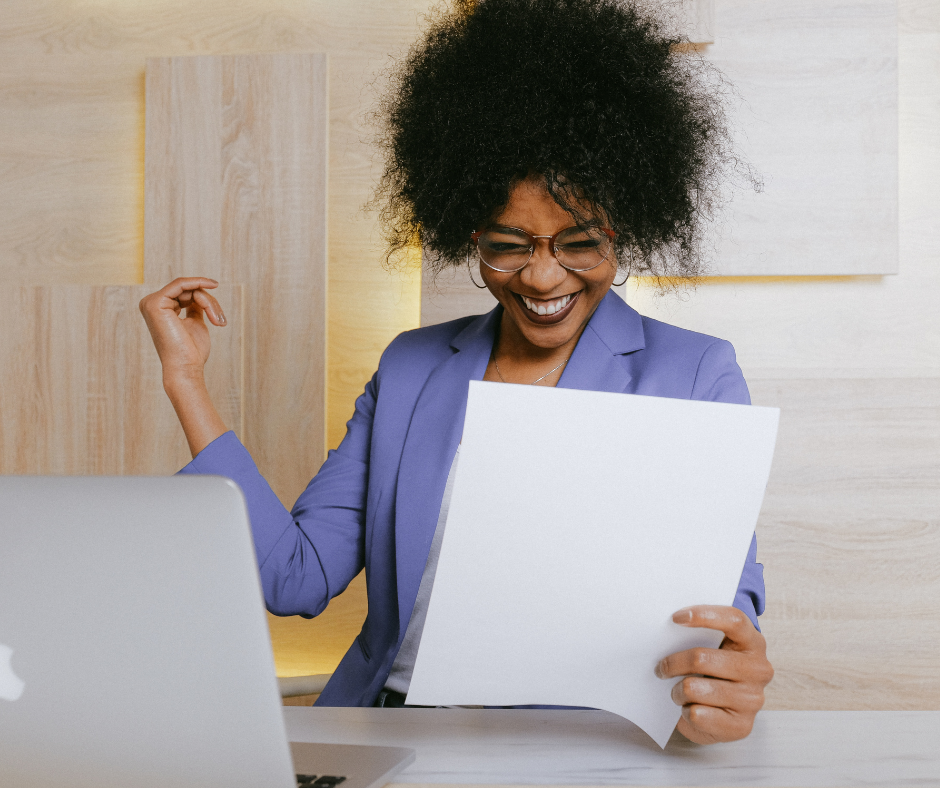 What roles do we recruit for?
PCR Digital's Recruitment is London based and we cover tech roles across the UK. Our specialisms are technology roles in the Digital, Enterprise IT, and Broadcast industries, and our On-Demand Resourcing service supplies both contractors and permanent staff on a contingent basis.
That's where this service gets its name: whenever you need us, we can be there for you, On-Demand.
Pricing
Pay for your recruitment in instalments
Through our industry-unique payment plan, we have set fees based on salary bands which you will pay through flexible, pre-discussed instalments. If a permanent candidate leaves within the first 12 months, you will stop paying instalments immediately. Please contact us for your personalised rates.
We really like the model as it's unique in the industry and helps with cash flow, especially for startups like ourselves. Plus, it was nice to have a dedicated consultant working with us and keeping the conversation open
Andy Davies, Director of Software Engineering