Job Search
Find your next job or send your CV to [email protected] and one of our consultants will be in touch as soon as something becomes available that you may be suitable for.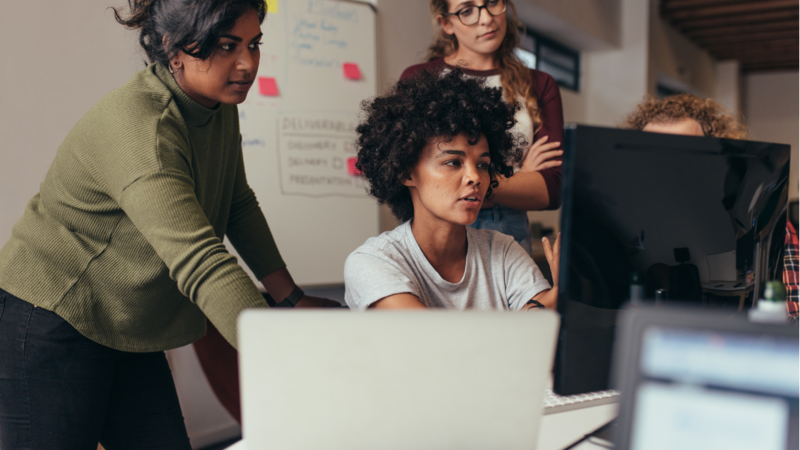 London
Salary:
£300 - £400 per day
Description
Broadcast Delivery Engineer Inside IR35 6-month contract – West London Description: We are looking for a Broadcast Delivery Engineer to join our huge client's small team who support several facilities within the London area. Delivery engineers accomplish projects and...
Apply Now
London
Salary:
£76000 - £85500.00 per annum + + Bens or Contract
Description
Product Manager – Broadcast Media Supply Chain PlatformsPermanent Circa £85k + Bens (or Contract) Our client is a leading global broadcast media company and are looking for a Digital Product Manager with good media supply chain knowledge and experience...
Apply Now