Candidate Contact
If you would like to send us your CV please attach it to the form below. If you are qualified to work in any of our current or future IT, Technology, or Digital roles, we will be in touch with you with more information. We can also advise you about IR35, your career or your CV.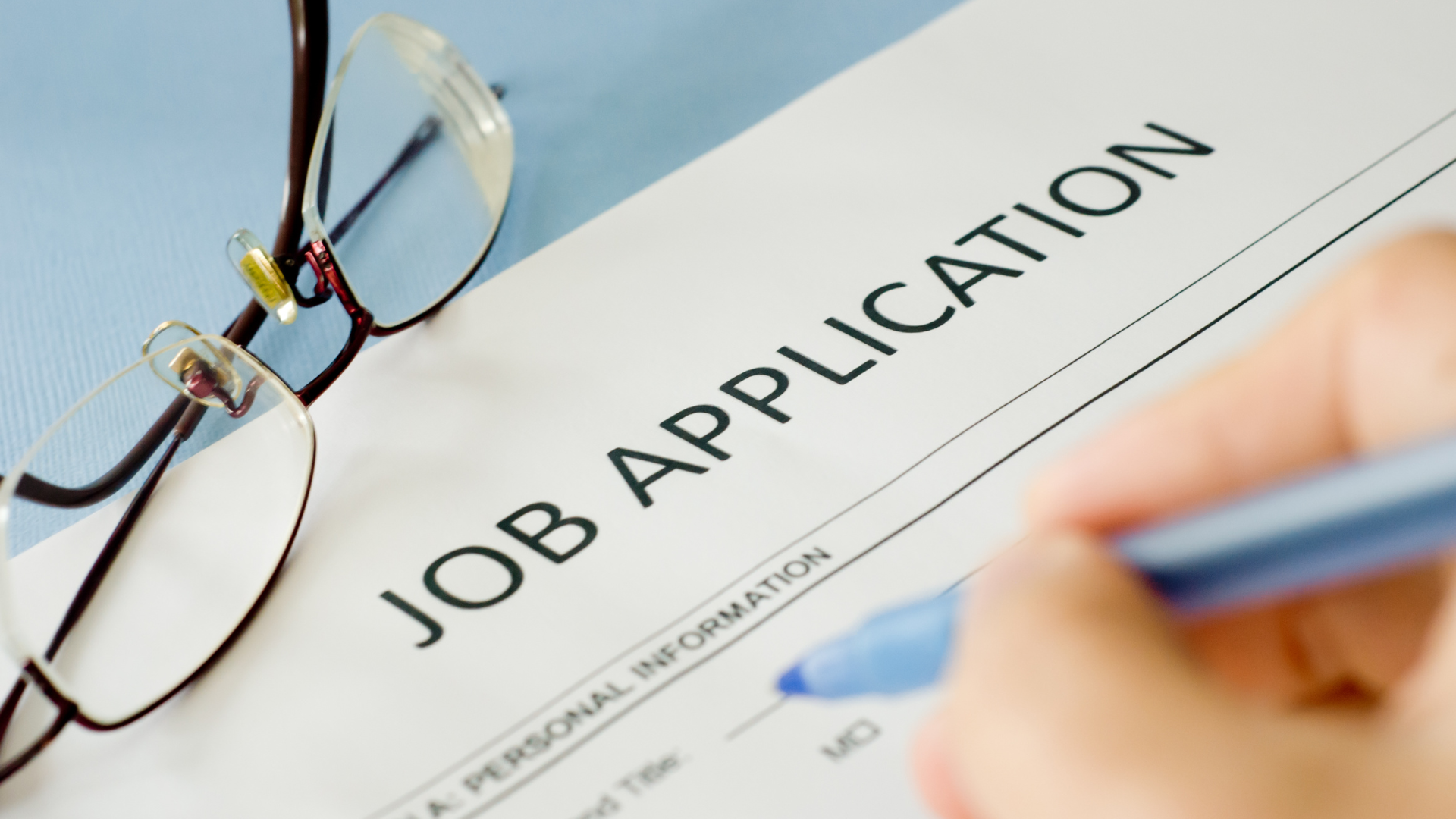 Candidate Contact Form
Candidate Contact Form
Fill in this form with your applicant details or career questions and we will respond to your inquiry as soon as possible.