Client and Candidate Contact Forms
So that we can offer you the best service, please click the most relevant form to your query.
Client Contact

Client Contact

Contact us here to receive your recruitment plan for IT, Technology or Digital hires.

Candidate Contact

Candidate Contact

Contact us here with your applicant details for an IT, Technology, or Digital role or for career advice.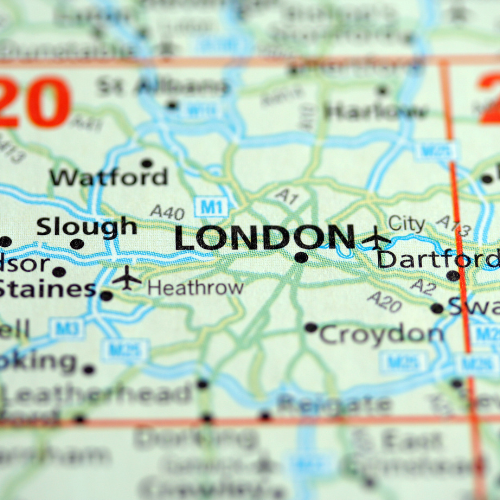 Other ways to reach us
We are London based and we work using a hybrid, flexible model, so we have the capability to move around. If you wish to schedule an in-person or virtual meet-up with us, let us know and we will find the London or online location that works the best.
Call us: 020 7479 7980
Email us: [email protected]
Background opacity overlay