Contractor Solutions - London Technology Contractor Staffing
Our Contractor Solutions model is an IT, Digital and Technology Contractor Staffing service. This is our most longstanding area as we have been filling technology jobs in London for over 20 years.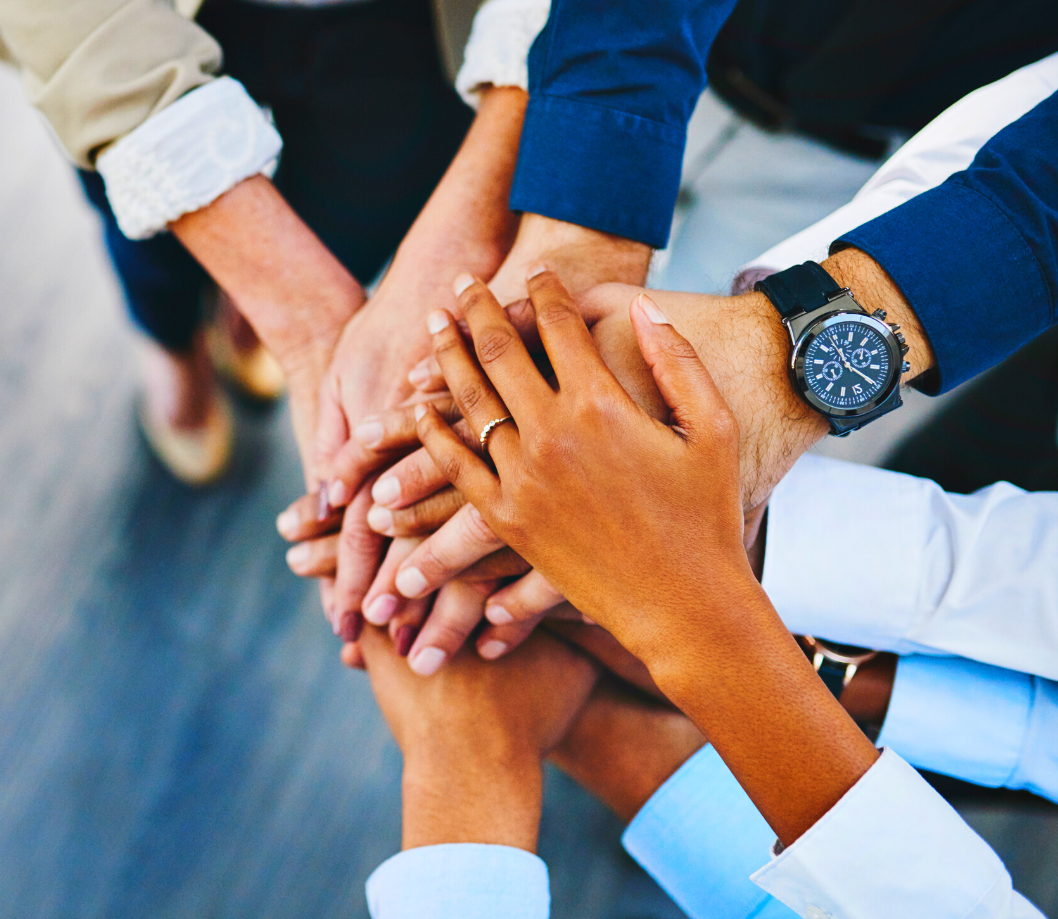 Save Time on Hiring

Receive a handful of pre-screened, specialist CVs to save you time on your contractor hires.

Access Specialist Talent

Access hard-to-find talent via our specialist network of technology and digital candidates, built carefully over 20+ years.

Pay-as-you-go

Our Contractor Staffing service has transparent, pay-as-you-go fees so that you never get any unwanted surprises.
Contractor Solutions
How our Contractor Solutions Service Works?
Over the last 20+ years, we have built, cultivated, and maintained extensive networks of highly specialised talent, which allows us to perform efficiently within complex markets. As a result, we have the capability to help you hire specialist technology contractors.
We provide you with a shortlist of the best candidates available on the market, highly personalised to your company's requirements. Our priority is to decrease your hiring workload, so you will never receive any irrelevant CVs. Instead, we will work to bring you diverse candidate profiles who are a great culture fit for your business.
Our Areas of Recruitment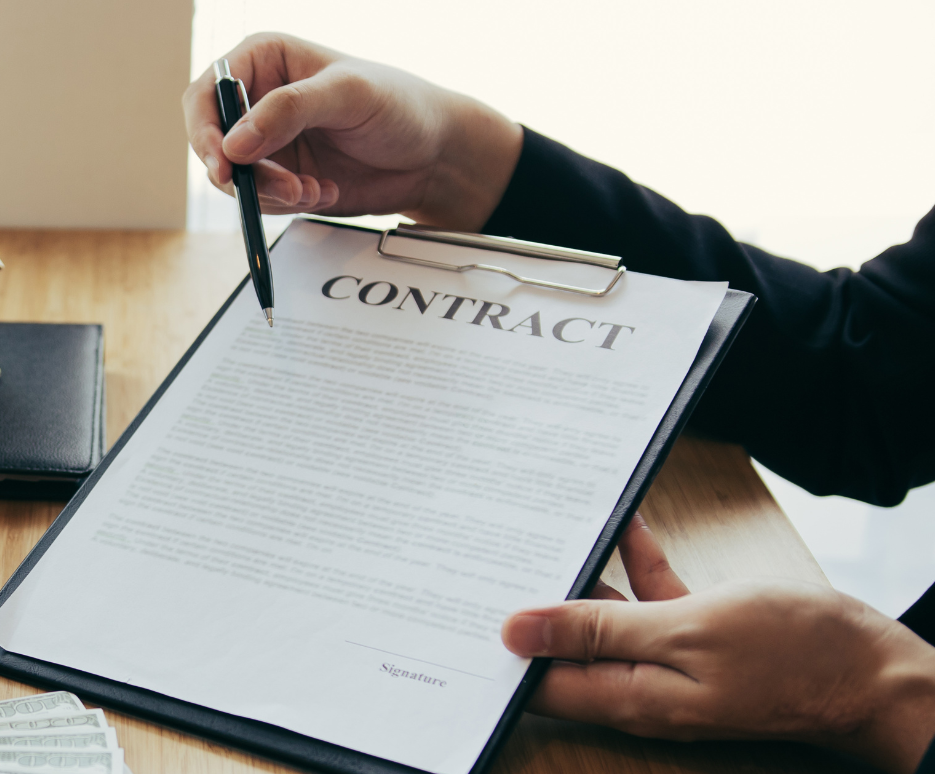 What roles do we recruit for?
PCR Digital's Recruitment is London based and we cover tech roles across the UK. Our specialisms are technology roles in the Digital, Enterprise IT, and Broadcast industries, and our Contractor Solutions service recruits for contract roles within that. Our other services also cover permanent staffing if this is a requirement for you. For a more specific overview, please contact us.
Pricing
Contractor Staffing with transparent prices
In terms of fees, you won't get any surprises with regards to charges or pay. For contract hires, we offer fixed and fair margins and statements of work costings. We are transparent with our contractor payments and only charge you after contractor payment has been made. Contact us to discuss our contract rates.
I have recently onboarded 2 key team members through [PCR]. The skillset and suitability is just as required and the recruiting process seamless. [PCR] is certainly my go-to recruitment source.
A.W. Studio Ops Programme Manager at The Walt Disney Company