Compliant Recruitment
We are proud to be industry recognised for being fully compliant recruiters. As we recruit for global clients, we adhere to internationally recognised onboarding requirements and conduct internal compliance audits.
This page is a short overview of our hiring compliance practices.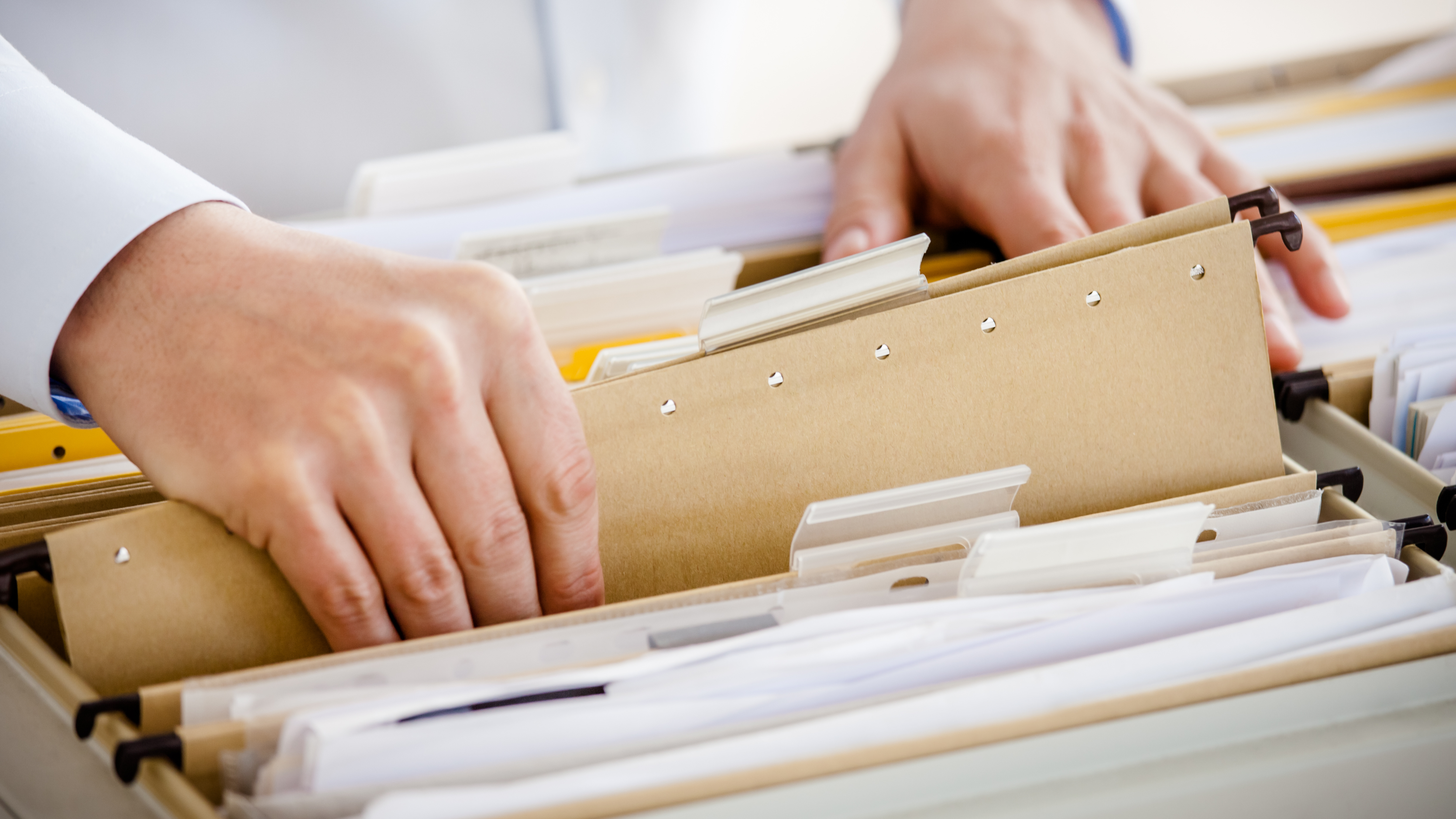 Compliant Recruiters
Why is compliant hiring important to us?
In addition to legal consequences, to us, being fully compliant recruiters is linked to trust. These checks and policies protect our candidates from the misuse of their data and they protect our clients from misleading applicants and liabilities. They also protect our team and encourage transparency and respect. Ultimately, as a technology and digital recruitment agency that prides itself on putting people first, being ethical and professionalism, we feel that we have an obligation to be reliable and thorough in this regard.
If you have any questions about hiring compliance, please don't hesitate to ask us and we would be happy to advise you where possible.
Our Data Policies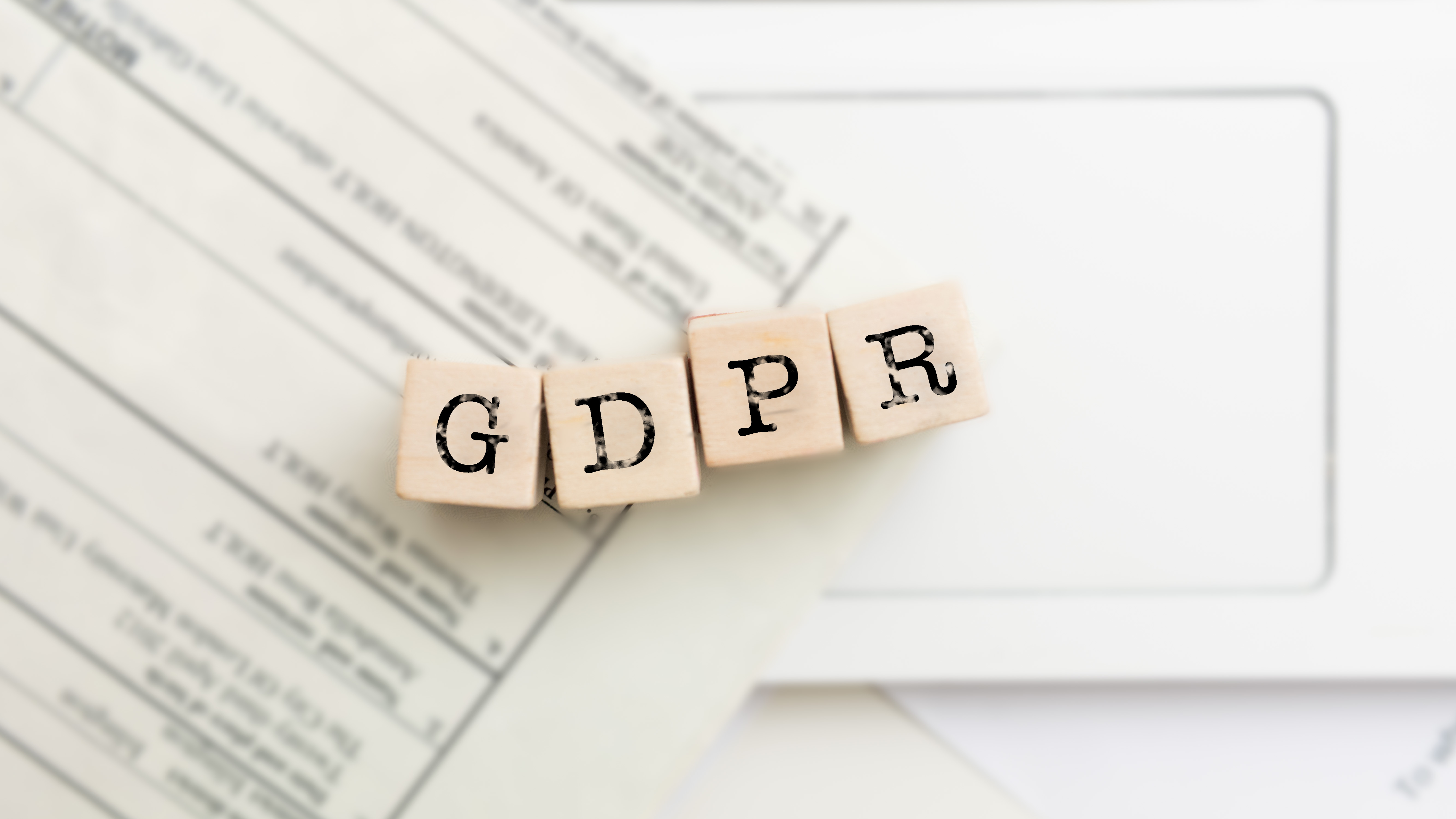 Our Data Policies
We hired external data protection experts prior to GDPR being introduced to ensure we had all of the appropriate measures in place, and we have written guidance and policies in place to support this. All of our staff are trained on these GDPR policies.
We also have a Privacy Policy and Data Retention Policy and we are very strict about following this. All staff are given training on this and we maintain our database according to these polices, ensuring that sensitive information and candidate records are removed from our database in line with our training.
Code of Conduct
Recruitment Compliance Code of Conduct
We work with a number of global organisations that have strict hiring compliance procedures which we adhere to and that audit us every year. Because of this, we have to be thorough and are constantly working on our compliance expertise and industry knowledge.
Additionally, we are members of APSCo (The Association of Professional Staffing Companies) and abide to their Code of Conduct. APSCO's code is reviewed on an annual basis and as members, it is part of our agreement to abide by it.
Candidate Compliance
Candidate Compliance
All of our contracts are APSCo approved and regularly updated in line with APSCo guidance and according to UK legislation. We also have Right to Work checks for all placed candidates conducted via TrustID.
All contractors are subject to strict compliance checks and ltd. company contractors must provide proof of their certificate of incorporation, VAT certificates and insurance certificates. Where end clients require further compliance prior to a contractor starting work, we are happy to incorporate this into our onboarding.
Supplier Compliance Audits
Supplier Compliance
We regularly conduct compliance audits on our umbrella companies and have a strict PSL which we routinely review. We do not work with umbrella companies if they are not either FCSA registered or APSCo recommended.