SaaScada - On-Demand Resourcing
Sourcing software engineers for a growing fintech start-up.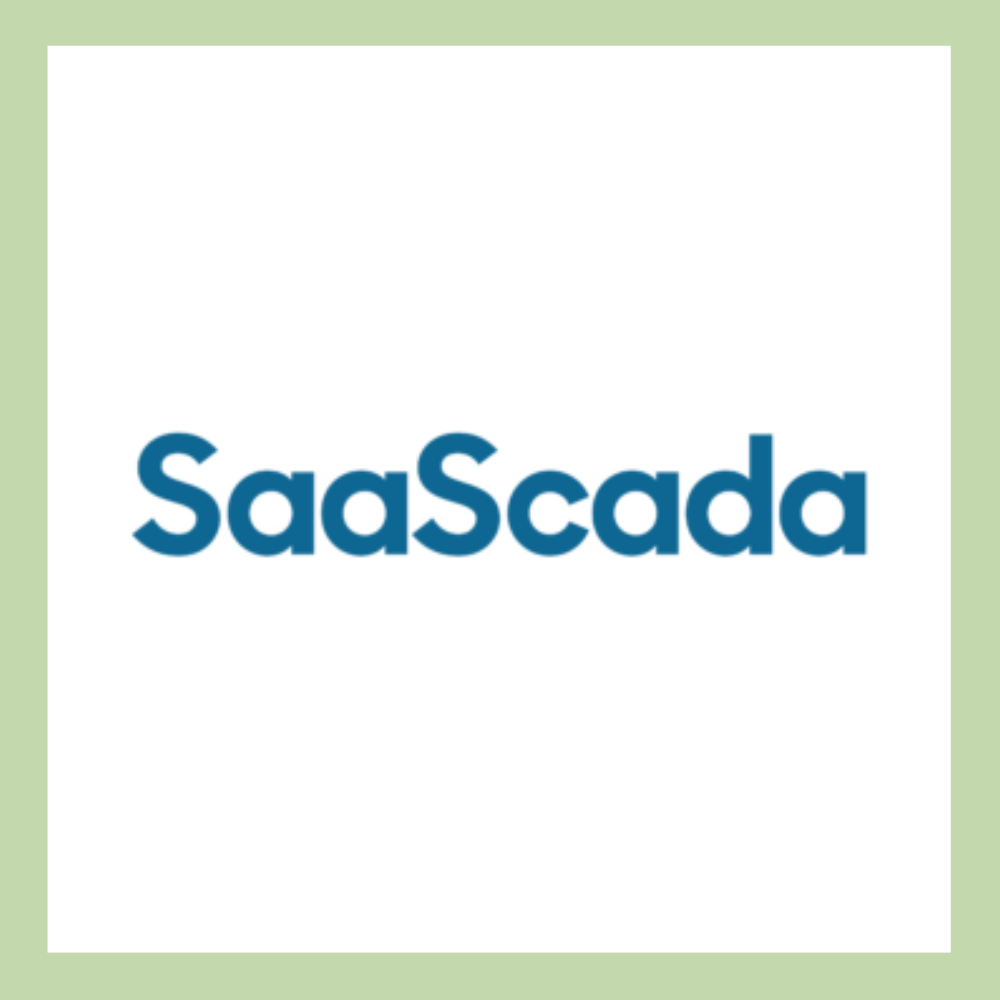 How we worked:
We sourced software engineers for SaaScada, a fintech startup that was upscaling. We worked with Andy Davies, SaaScada's director of software engineering in order for him to grow his team and confirm a delivery date for his clients.
"We needed to build a tech team almost from scratch to deliver the banking platform. It was very difficult to find the right people […] and we were having to do everything ourselves. This was slowing down the dev process significantly and putting strain on the business."
To be able to support Andy, we operated through our startup-friendly On-Demand Resourcing model, as its flexible payment scheme allowed SaaScada to pay for these perm hires over 12 monthly instalments, rather than a large up-front fee. We also worked on-site to get to know their team.
We really like the model as it's unique in the industry and helps with cash flow, especially for startups like ourselves. Plus, it was nice to have a dedicated consultant working with us and keeping the conversation open
Andy Davies, Director of Software Engineering
Background opacity overlay
Learn more: