KIDLY - On Demand Resourcing
KIDLY is a growing eCommerce start-up that aimed to recruit multiple software developers in order to scale up. This interview was conducted with KIDLY's CTO, Øyvind, about his experience with one of our software developer hires.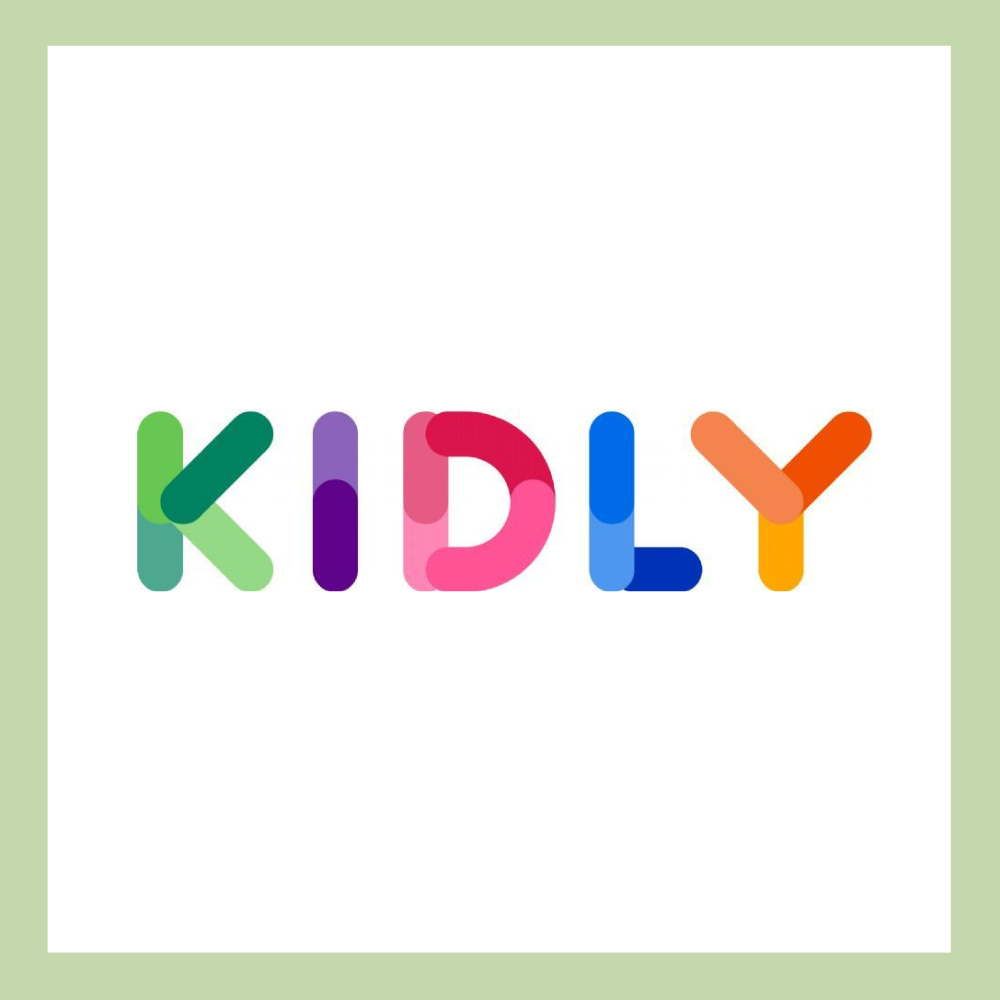 What was KIDLY looking for?
Øyvind was looking to make a series of budget-friendly software developer hires after the eCommerce business saw unexpected growth. In this case, he was looking for a Senior Software .Net Engineer.
"The challenge was to find people who would be the right fit in terms of personality and attitude as well as technical ability" – Øyvind
Because of this, they used an exclusive version of our
On-Demand Resourcing
service, in which we function as a virtual in-house resourcing team. This meant that we worked extremely closely with Øyvind and his team and that they were able to spread their costs over monthly installments. The consultant that worked closely with Øyvind was Joe James, who has expertise in recruiting skilled software developers.
Joe invested time in understanding how we work and what matters to us in our professional setup. I had made it quite clear from the start that the person matters more to me than their skills (though the latter is still very important) and I think Joe not only grasped this thoroughly but really took it on board to find candidates who were much more than just good at coding.
Øyvind, CTO at KIDLY Ltd.
What did PCR do differently?
"Joe ensures that candidates feel like they've been treated properly and fairly through the recruitment process, regardless of outcome. Joe makes sure that we do provide feedback at every point so that candidates are kept informed and in the loop.
We want to make sure that we can help [any unsuccessful candidates] be successful with the next role they pursue, and I feel that Joe is properly bought into that idea." – Øyvind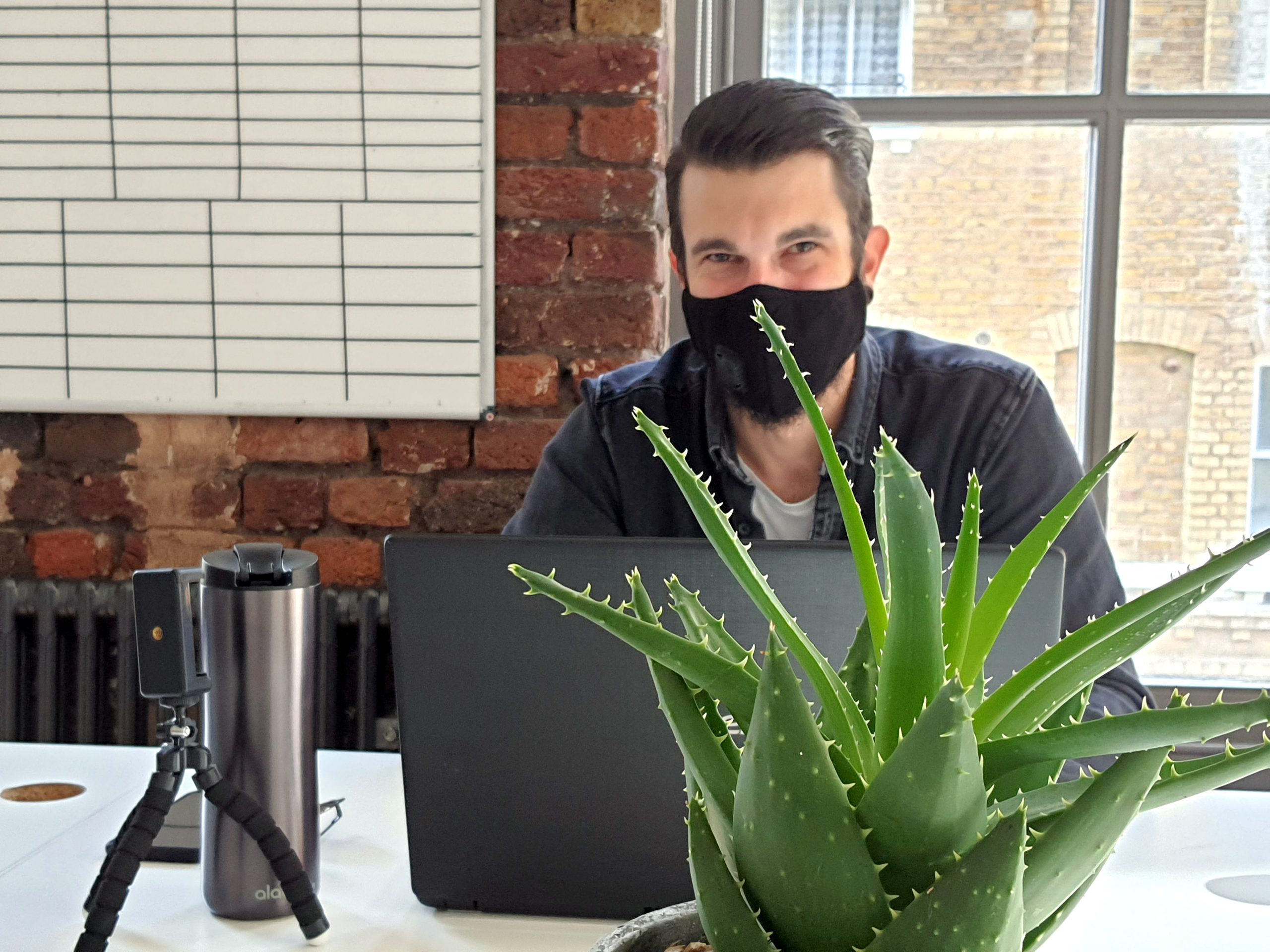 What was your experience working with us like?
"I can honestly say it's always been a pleasure and never a chore. Joe's friendly and upbeat, and […] he remained very positive.
We spoke several times about the approach we were taking (with an aim to improve the overall process) and
Joe
always had good suggestions and things to contribute. I feel that our working relationship has been very productive in that respect." – Øyvind
Would you recommend this service to others?
"Yes. Absolutely, and without hesitation."
Background opacity overlay
Learn more: