Blog
Resources, news, and personal accounts about the tech, digital and broadcast hiring industries.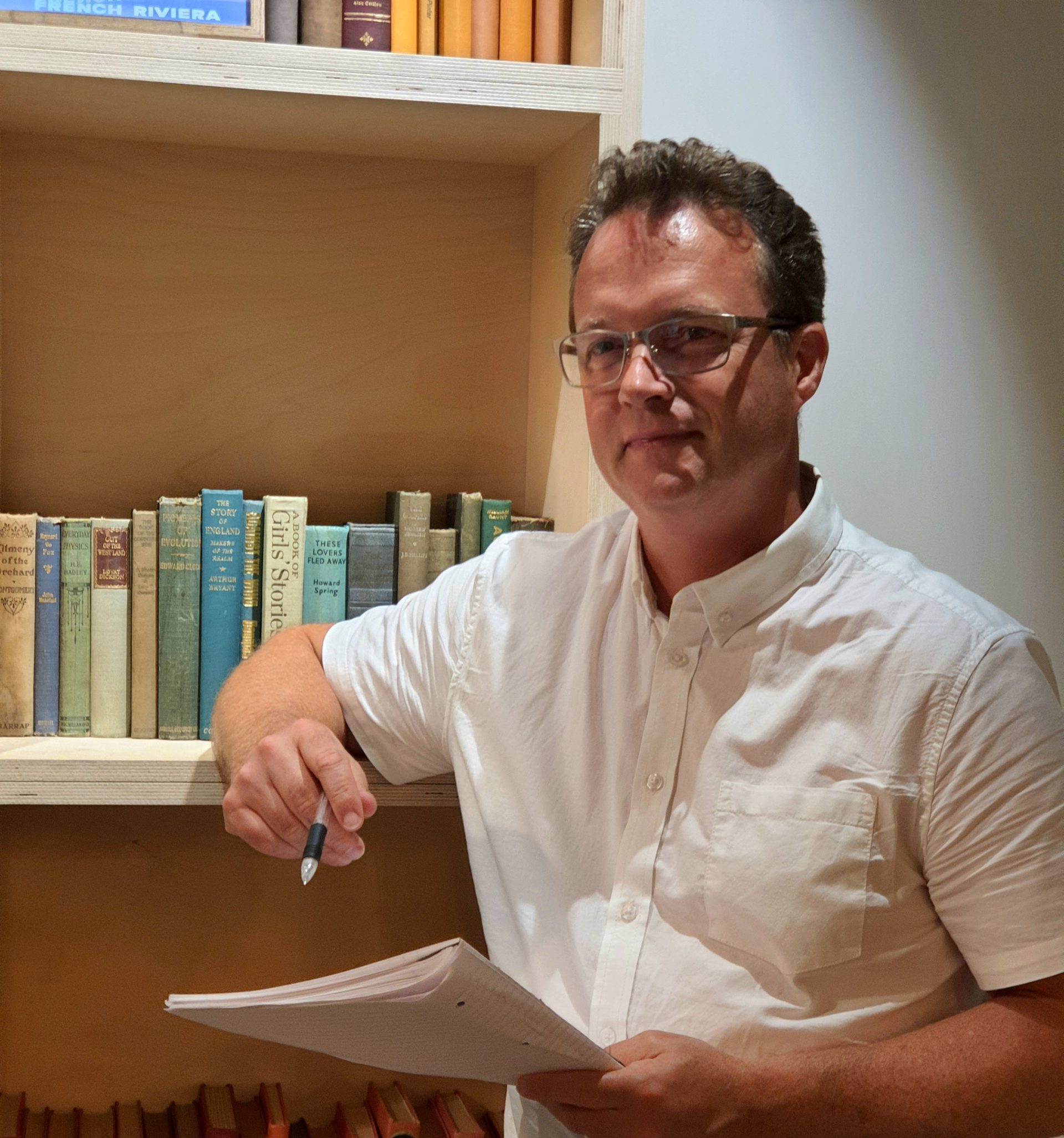 Background opacity overlay
Want to ask us a question?
Whether you want to ask us about the different ways we can work together or you want to find out more about a specific role, simply get in touch and one of our team will get back to you.