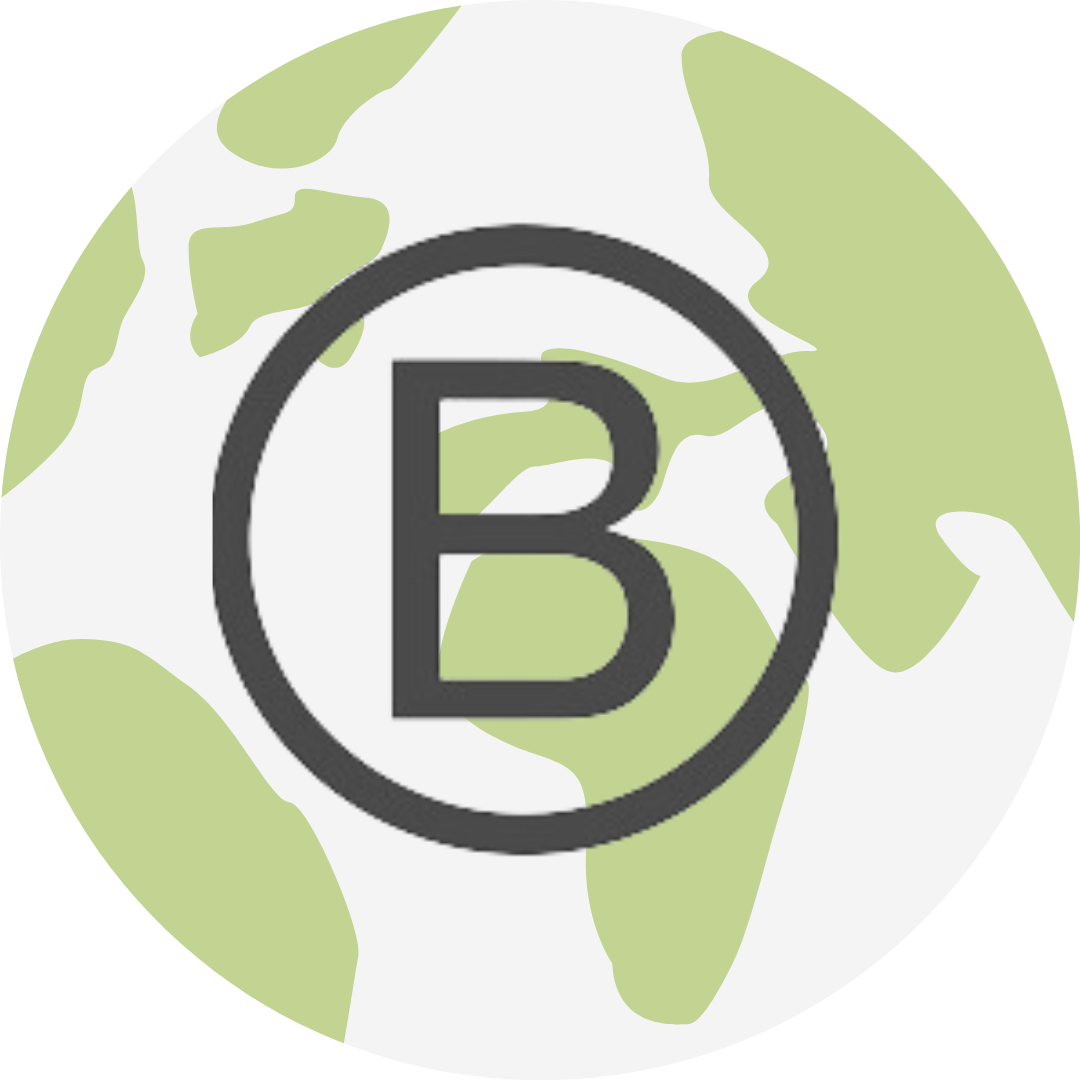 We submitted our B Corp application!
We're thrilled to announce that we've taken a significant step on our B Corp journey by submitting our B Corp application! But as the saying goes, the real work begins now. When we embarked on this journey, we initially thought that hitting the 'Submit' button on our B Corp application would mark the end of one chapter and the beginning of another, more relaxing one. Oh, how wrong we were!
To guide us through this intricate process, we enlisted the expertise of Andy Hawkins from Business On Purpose, who has helped over 300 companies attain B Corp status. Andy's reputation precedes him, having successfully assisted a diverse range of businesses, including recruitment agencies. His recommendation came from several different people (thanks Jon Gibbins!) and it's safe to say that Andy has been an invaluable resource.
In the weeks leading up to submission, Andy has been coaching both myself and Lizzie Jones. Our initial expectation was to work closely with him, meticulously completing our Impact Assessment, gathering evidence, and then submitting our application. However, Andy offered a fresh perspective. He advised us to submit our application upfront as the waiting time for B Corp to review applications is 6-9 months. So instead of putting our feet up and waiting, we'd spend this time gathering the necessary evidence. In hindsight, this approach makes perfect sense, thanks to Andy's insider knowledge and expertise.
So, while we're elated to have submitted our application with cheers of celebration, we're acutely aware that we're still very much in the middle of this transformative journey, with an extensive road ahead. While we've addressed all the questions that B Corp required, the real challenge lies in gathering concrete evidence to substantiate our claims. Thankfully, with Andy's guidance and the tools he's provided us, this task feels significantly less daunting than if we were navigating it solo.
Lizzie, our resident 'green' expert, has taken charge of the environmental aspects of the report. She's diligently gathering evidence on our carbon footprint, both in remote work settings and at our office. Additionally, she's conducting audits on our suppliers to assess their environmental impact and crunching complex numbers to determine our waste production. It's a task that requires a unique skill set, and we're grateful to have Lizzie leading the charge!
My current focus is centered around our workforce, encompassing employee benefits, workplace practices, and policies. This facet of the journey also comes with its fair share of mathematical challenges, such as calculating our employees' salaries relative to the cost of living wage and annual inflation. I must admit; I didn't anticipate so many sums during this process, but it's all part of the learning experience!
In addition to these critical components, we've taken a significant step by crafting a Social and Environmental Impact Report—a first for our organization. This exercise allowed us to reflect on the positive contributions we've made in the past year and identify areas for improvement and growth.
Looking ahead, we anticipate that the next few months will be dedicated to the ongoing process of evidence gathering. We've committed to dedicating 2 hours a week to this endeavor alongside our regular responsibilities. It's undeniably a substantial amount of work, but we firmly believe that the rewards will be well worth it. Plus, we're both embracing the opportunity to learn something new every week on this enlightening journey.