"We are the Best Digital Recruitment Agency in London"
…And Other Things Never to Say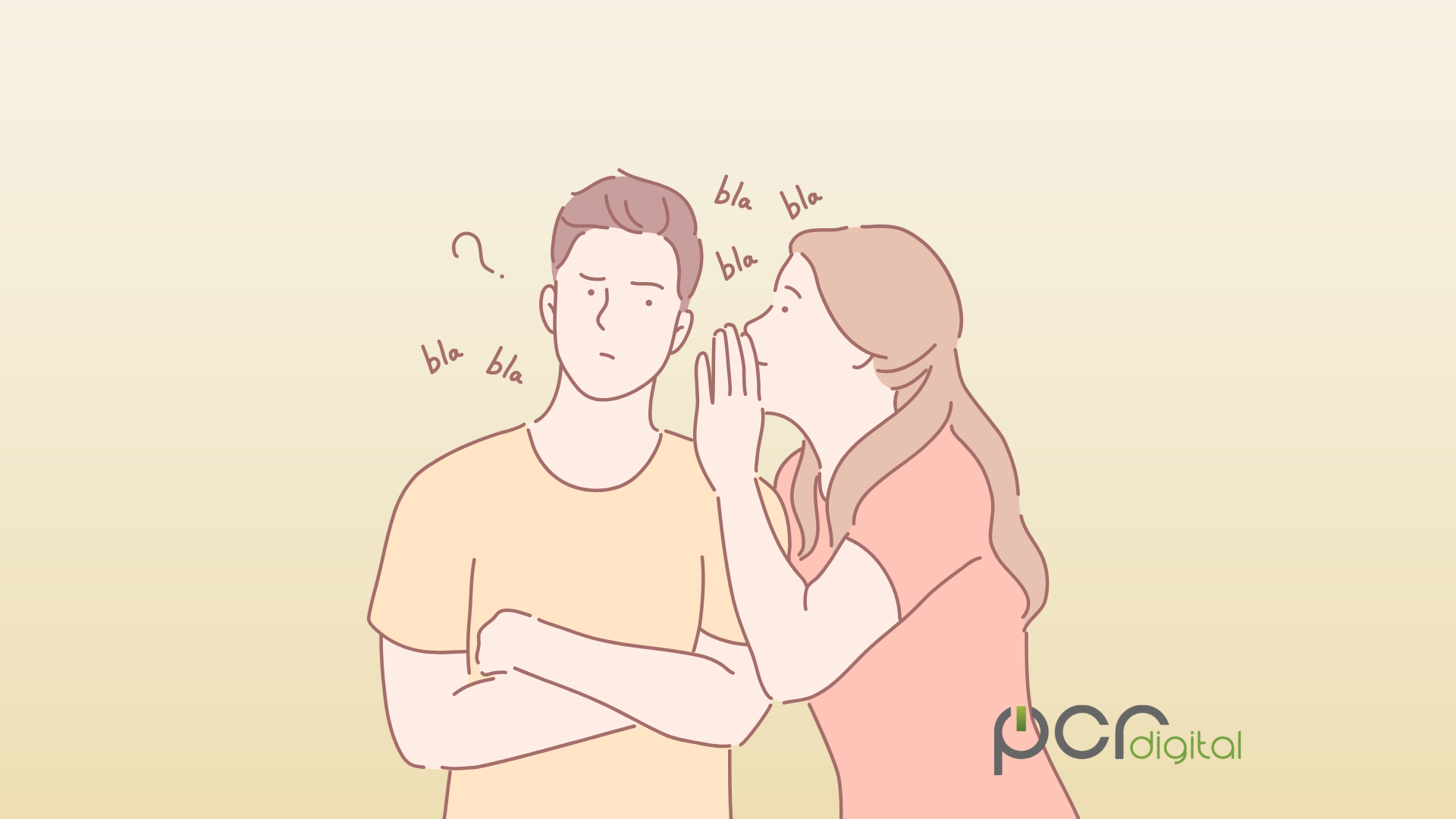 Best Recruitment Agency
"We are the Best Digital Recruitment Agency In London"
What a bold statement to make. So, it's a good job that we would never say that.
The truth is, a blanket claim like that would be arrogant of us. It would be detrimental to our company culture. It would put a complete stop to our growth.
Why? Because, in our opinion, saying things like that have the opposite effect. If we claimed to be the best technology and digital recruitment agency in London, we would instantly become the worst. Because we would have given up.
By trying to claim that there is no better digital agency out there, we would be saying that there is no way that we could improve. No way that PCR Digital could be any better at recruitment.
But that isn't what we believe in.
"We will be a better digital recruitment agency today than we were yesterday."
That sounds more motivational, doesn't it?
Our ethos has always been and will always be self-improvement. Client satisfaction. Good Candidate treatment. We have always believed in listening to the people that we work with. We have always believed in taking on feedback and having regular check-ins with clients. Asking instead of just doing.
Instead of saying that we are the best digital recruitment agency, it would be better to say that we do things every day in order to become a better recruitment agency. And that we will never stop doing those things no matter how good we get. Because we never want to stop improving and being there for our clients.
Staying Humble
PCR Digital is on the smaller side of technology and digital recruitment agencies in London, but we have been in operation for over 20 years and we work with Global Organisations, SMEs, and start-ups, many of whom are repeat clients.
So why do those clients stay with us?
"I can honestly say it's always been a pleasure and never a chore. We spoke several times about the approach we were taking (with an aim to improve the overall process) and PCR always had good suggestions and things to contribute. I feel that our working relationship has been very productive."
Øyvind - CTO at KIDLY
As the above quote implies, our recruitment is about the people that we work with. We are adaptable, and we have open ears. Originally, we had a website like any other recruitment agency. It was created by an external provider and it did everything that we needed to do (or so we thought). But there was an issue. The site wasn't accessible to people with visual impairments, and we frequently recruit accessibility developers as part of what we do. The hiring managers that we work with flagged us up on this, and so did some of our contractors. Our website has now been developed by our contacts at WeCreate Digital with accessibility guidelines in mind, using software that we have control over. We listened to our feedback and we changed. We apply this same process to our recruitment, and we always will.
It is important as a business to stay humble, and to never grow complacent in your services. We would welcome anyone who works with us to offer us constructive criticism in order to grow, because we would like the digital recruitment services that we offer to be the best that they can be.
"We are the best digital recruitment agency in London." Now that would be a terrible claim to make. But we do try our best.