Niche Digital Recruitment: How "Hard to Find Talent" Can Make or Break Your Hiring
In this article, we will explore challenges, the impact, and strategies for successful niche digital recruitment.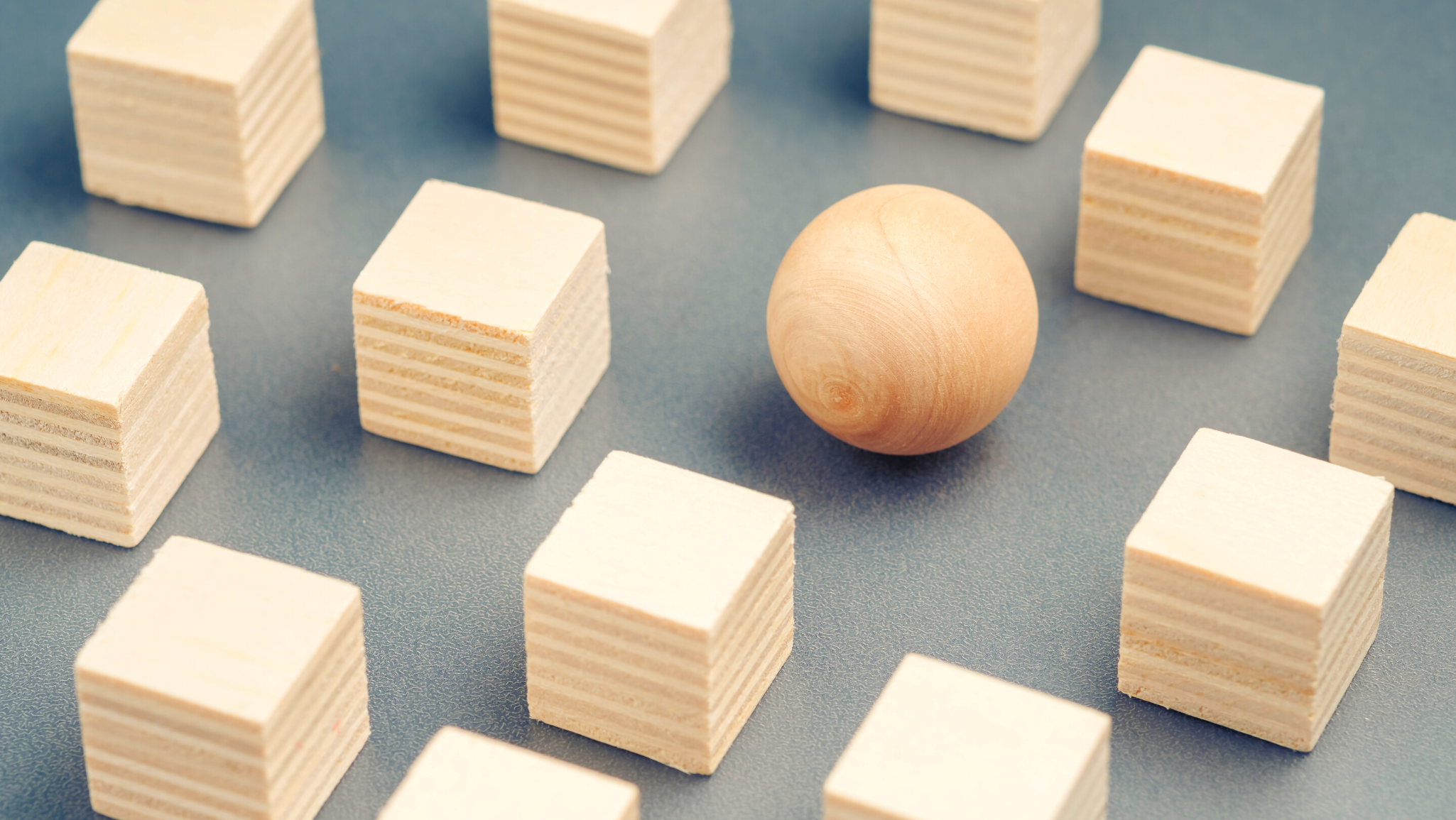 Niche Digital Recruitment Blog
Niche Digital Recruitment: How "Hard to Find Talent" Can Make or Break Your Hiring
Sometimes, recruitment is hard. Really hard. Sometimes, you're looking for that person who is just right. You have a perfect image in your head. You know the skillset that you need.
But sometimes, that person doesn't exist.
Or, at least, it can seem like it.
Niche digital recruitment can go on for a long time. It can take money, resources, stress, and effort, all (sometimes) to no avail. For businesses to succeed in a competitive market, talent acquisition is key. After all, people make up a business. So, when you're depending on those key niche skills that are going to take you to the next level, the long waits associated with those roles really can have an impact.
In this article, we will explore challenges, the impact, and strategies for successful niche digital recruitment.
The Challenges of Niche Digital Recruitment
There are a multitude of factors that can make a hire 'niche,' or hard to find. The first is in the name. The digital world is huge and fast-changing. Sometimes, you want a senior expert with 7+ years of experience in a skill or tool… except that that tool has only actually existed for 3 years. Sometimes, there is the opposite problem: the digital part of your business is built using old software that not many people know how to use anymore. Sometimes, there is simply a lack of talent in a technical specialism, or notice periods are uncharacteristically long, or the mismatch of skills that you need is few and far between.
This limited talent pool leads to two key issues:
High competition for specialised skills: Because there are so few candidates on the market with your requirements, any other businesses looking for that same niche skillset are going to be hot on the trail. Even if you find the perfect fit, it doesn't guarantee that you will succeed in hiring that candidate.
Difficulty in identifying qualified candidates: It can be harder to find qualified candidates due to the shortage of options for employers and the rarity of the skills at hand. It may also be hard to assess the technical ability of the new hire, as you may not have another expert in your business.
The Impact of Niche Digital Recruitment on Your Business
here are two ways that recruitment can go: it can be successful, or unsuccessful. If your recruitment is successful, niche hiring can be a real asset to your business. Highly specialised skillsets can help you to stay ahead of the market and can massively assist with digital transformation. For example, if your business depends on obsolete software and your technical or digital hire knows that software in addition to a modern language or tool, they would be able to help you to digitally transform to beat the competition or at least keep up with the competition. Additionally, if you find a high-quality candidate, they may be able to train the rest of your team in that specialised skillset and lead to less of a talent shortage within your organisation for future hires.
Unsuccessful hiring, however, can cost a lot of time and money, as well as monumental levels of frustration for hiring managers. It can be hard even knowing the specific criteria that you need to solve a problem in your business – you do not know what you do not know! And then when you do know the criteria of what you need, your searches may be fruitless because the skill set does not exist in the real world.  All this takes its toll in terms of time and effort invested, hiring managers' frustrations and to an extent their mental health – it can be stressful if you are responsible for the hire and the business is looking to you to find the right person and you are unsuccessful.
Strategies for Successful Niche Digital Recruitment
As always for recruiting in a competitive market, the first port of call to help to attract candidates is your employer brand, benefits, training and promotional opportunities. You need to demonstrate why candidates should choose YOU over your competitors. This could involve being crystal clear about your great benefits package and compensation on your job adverts, showing you have a clear mission statement, a strong and inspiring leadership team, having great reviews on Glassdoor, a clear website, or listing promotional opportunities. Either way, make sure to be as clear as possible about what makes your organisation an enticing one to work at.
All that being said, sometimes, internal recruitment just isn't the way to go. The impact of unsuccessful recruitment can be huge, and the niche nature of these digital or technical roles increases the risk of stress and unnecessary expenses. Sometimes, it really is a cheaper and less stressful option to use a recruitment agency that specialises in the area of talent that you're struggling with. Generally, you're going to speed up the hiring process, as specialist recruiters will already have an established network of candidates in that area, and you're removing that stress from your organisation. The deposit of a retained search or the fee from a placement is often going to be far less than the cost of your hiring manager's time and that of others involved in recruiting internally for a niche role.  A recruitment agency can help with creating collateral and marketing material, paid advertising, and take away a lot of stress. If this is something you're considering, we are always happy to help at PCR Digital. Otherwise, good luck with your niche hiring journey!
Conclusion
A shortage of skills when undertaking niche digital recruitment leads to high competition for specialised skills and difficulty in identifying qualified candidates. This means that a successful hire can be a huge benefit to your business in contrast to the competition, whereas less successful hiring can go on for an exceptionally long time and be highly costly to your organisation. To help to attract candidates to your business, there are of course steps that you can take. For example, advertising your benefits package, promotional opportunities, and positive employee reviews. However, sometimes outsourcing niche digital recruitment can remove a lot of the economic risk of niche hiring, in addition to increasing the efficiency of your recruitment. Overall, no matter which hiring approach you choose, getting those essential skills into your business through the right hire is always a rewarding process. The right niche hire just might take your organisation to the next level.
Get in touch with us for your niche digital hires here.