Accessibility Contractors at a Multinational Technology Company
We are a go-to supplier for hard-to-find accessibility contractors for this multinational technology company and have gone above and beyond to source niche talent.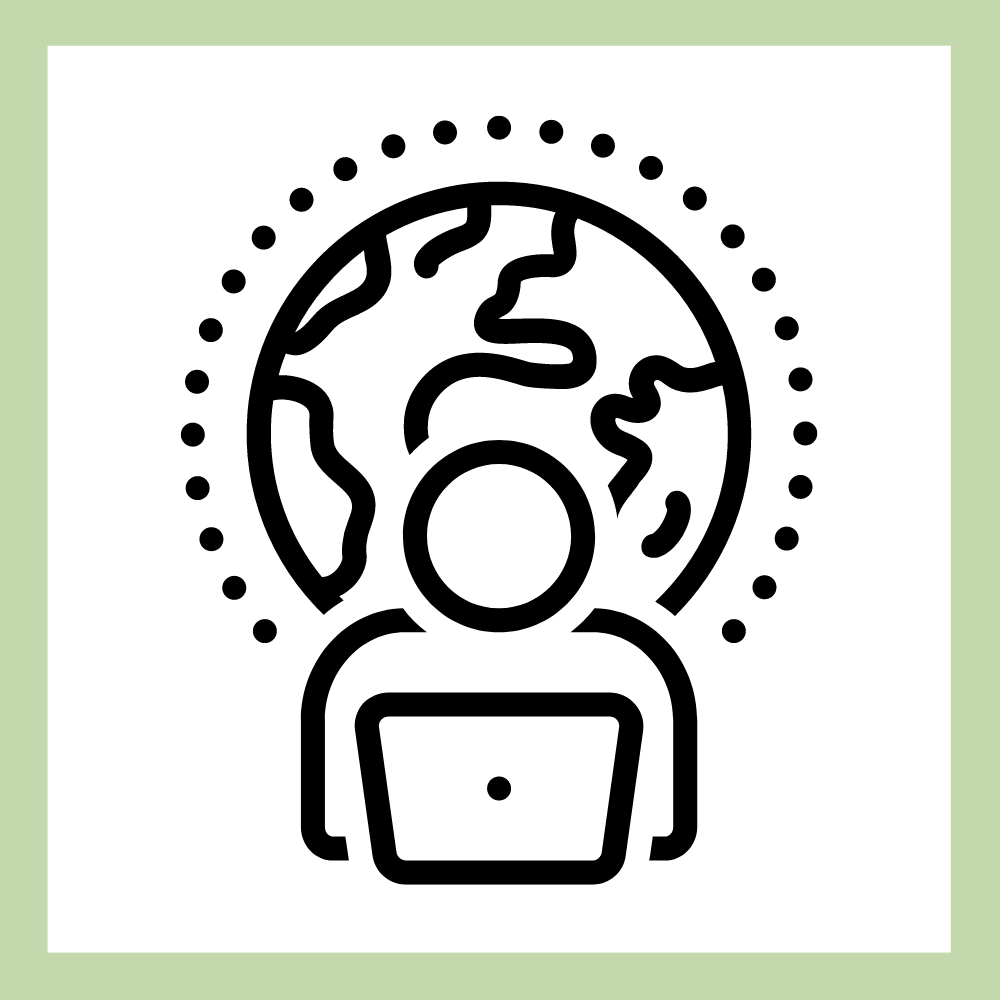 The Challenge
Our client is a global company and high street brand that specialises in technology, consumer electronics, phones and software. The hiring manager we support heads up a team that is responsible for providing accessibility consultancy services to development teams across the business.
PCR Digital was tasked with providing accessibility consultants within the development team after the spec for these roles have been given to a number of recruitment agencies who had been unsuccessful in their searches.
The Solution
As demand continued for these skills, it was obvious that we needed to broaden our network. There were no obvious accessibility consultant networking groups for us to join where people had such niche skills. For that reason, we set up our own: The London Accessibility Meetup Group.
It worked. Since 2011, we've provided over 60 Accessibility Contractors to the team and we continue to network and develop relationships with potential candidates.
We have also been able to help the broader engineering team with finding JavaScript, Java, PHP, iOS and macOS Engineers when they haven't had the calibre of candidates coming through from their normal suppliers.
Due to the nature of the teams they're dealing with, the candidates we put forward had to be strong engineers in their own right, but also be able to guide people through projects, rather than being hands-on. They had to have strong knowledge and experience around accessibility.
Jane Abbott, MD at PCR Digital
How We Work
We worked closely with the hiring manager initially and the team to clearly understand what skills were needed and why.
Initially, we took a headhunting approach to our searches, finding out which businesses and consultancies had these skills. We then built out lists of potential candidates, as these types of skills and candidates are few and far between.
We work with this International Technology Company via our Contractor Solutions model of recruitment.
Joe James, one of our Senior Technology Consultants, is our in-house digital accessibility specialist recruiter.
*This client has chosen to remain anonymous due to their internal policies
Background opacity overlay
Learn more: