David King - Senior Technology Recruiter and Account Manager
I account manage some of our largest clients in the Broadcast Media sector. I am the primary contact for the client, I take the briefs for new contract role requirements and then manage the end-to-end recruitment delivery and aftercare. I either coordinate and mentor internal team members or provide hands-on recruitment in my own specialist areas.
I look after the client's ongoing needs as well as my contractor network, who are providing the technical expertise. I am responsible for the commercial elements of the account and aim to grow the account and develop new relationships, too.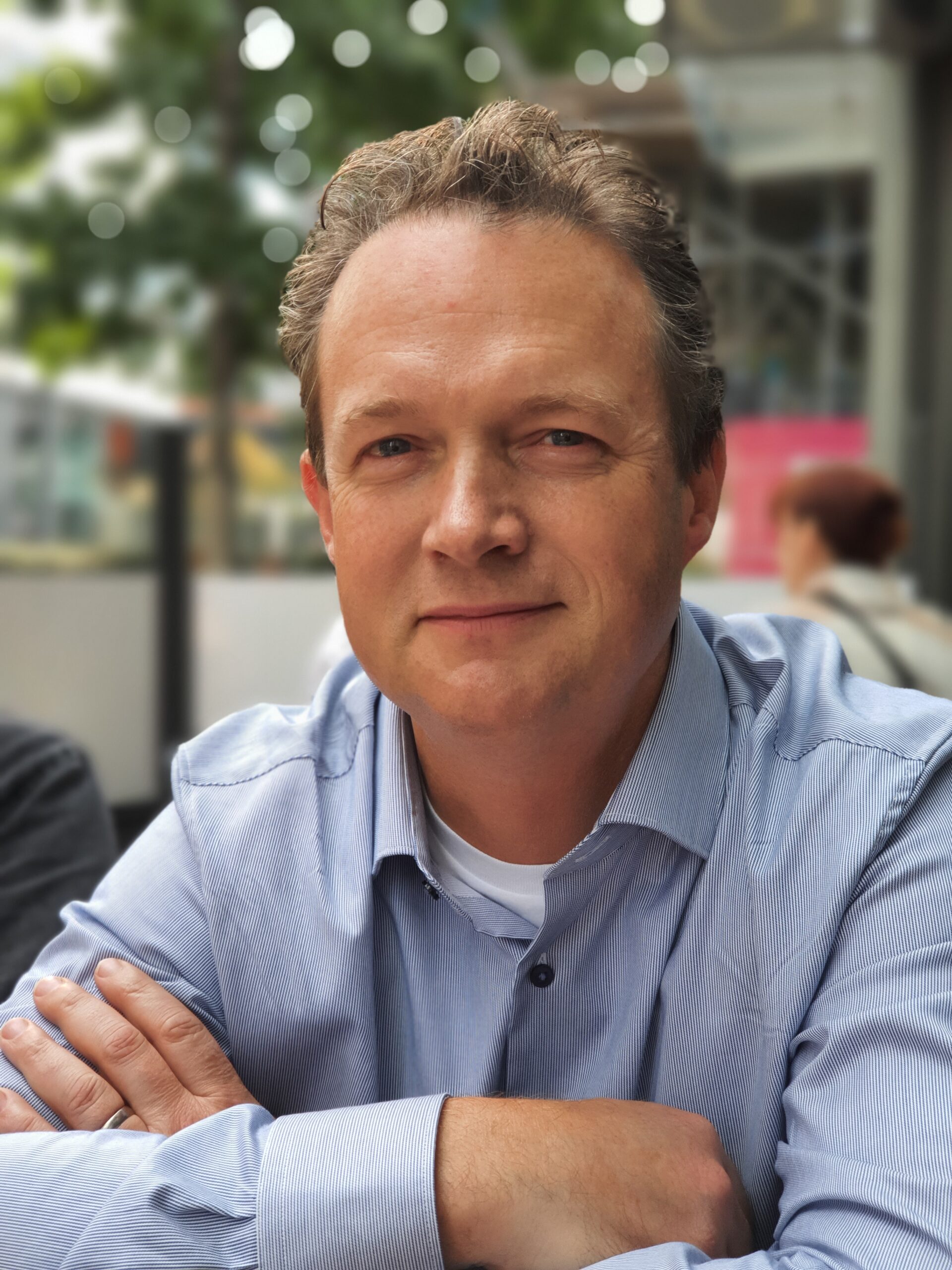 I worked on a contract for one of David's clients as a consultant. David is one of the best recruiters I've met. He understands the clients needs and provides excellent support and information from beginning to end of the contract. He's also a very kind and compassionate person and was a pleasure to work with. I cannot recommend David and his company highly enough.
Ritu Saini
What is your specialist area?
I specialise in recruiting contractors across a wide spectrum of technology and project roles mainly focussed on the broadcast media sector but I also have clients in similar sectors. I work with Broadcasters, VoD/video streaming platforms and companies that service the media sector such as vendor partners, service providers and technology suppliers.
What roles do you work on the most?
I have recruited in most roles across the technology and project lifecycle but have especially strong experience and networks that cover Business Analysts, Project Managers, Product Managers/Product Owners as well as more technical-focused roles. Many of the contractors I have placed have speciality business knowledge such as VoD or broadcast applications such as content supply chain, scheduling and airtime sales.
Why are you a Technology Recruiter in Broadcast / VoD?
I graduated many years ago in Business and Information Technology and my first role was in business administration for a government-funded IT training company.  We trained the long-term unemployed in IT. Once qualified, we would find temporary work placements for the students to gain real-world IT experience. I then went to PCR and trained as a recruiter and I am still here coming up to 25 years. One of the early clients I worked with was Disney on broadcast application roles. I soon began to specialise in this as it is an exciting sector with such great people. Disney is now my biggest and longest-standing client. I love helping them and other similar companies find talented and amazing contractors that use technology expertise to advance how we enjoy TV and video wherever and whenever we like!
Why PCR Digital?
PCR is the first recruitment company I have worked for and I have been here for nearly 25 years! Why so long you might ask? We are relatively small and have a great leader, Jane, and great team culture with shared values, ethics and trust. I have been given an environment where I can flourish and be the best I can be for PCR, my clients, my contractors/candidates, and my family.
What are you passionate about?
Golf, tennis, TV/Film, travel, food & drink, family, friends, life! Not necessarily in that order, although Golf would be near the top!
What do you love the most about your job?
Every day is different, and never dull. I am always learning, speaking to great people and placing the best candidates in outstanding companies.
What is one fun fact about you?
I'm an identical twin which has led to some interesting situations!
Is there anything else you'd like to say?
Thanks for reading this far! Always happy to give free advice if you think I can be of help.