Jane Abbott - Managing Director
I help my team fulfill their potential by ensuring they have the tools, training and ability to succeed, and I work with clients to meet their needs and exceed their expectations by encouraging honest dialogue and regular meetings.  I am always seeking new partners to work with a view to building trust and long-term relationships.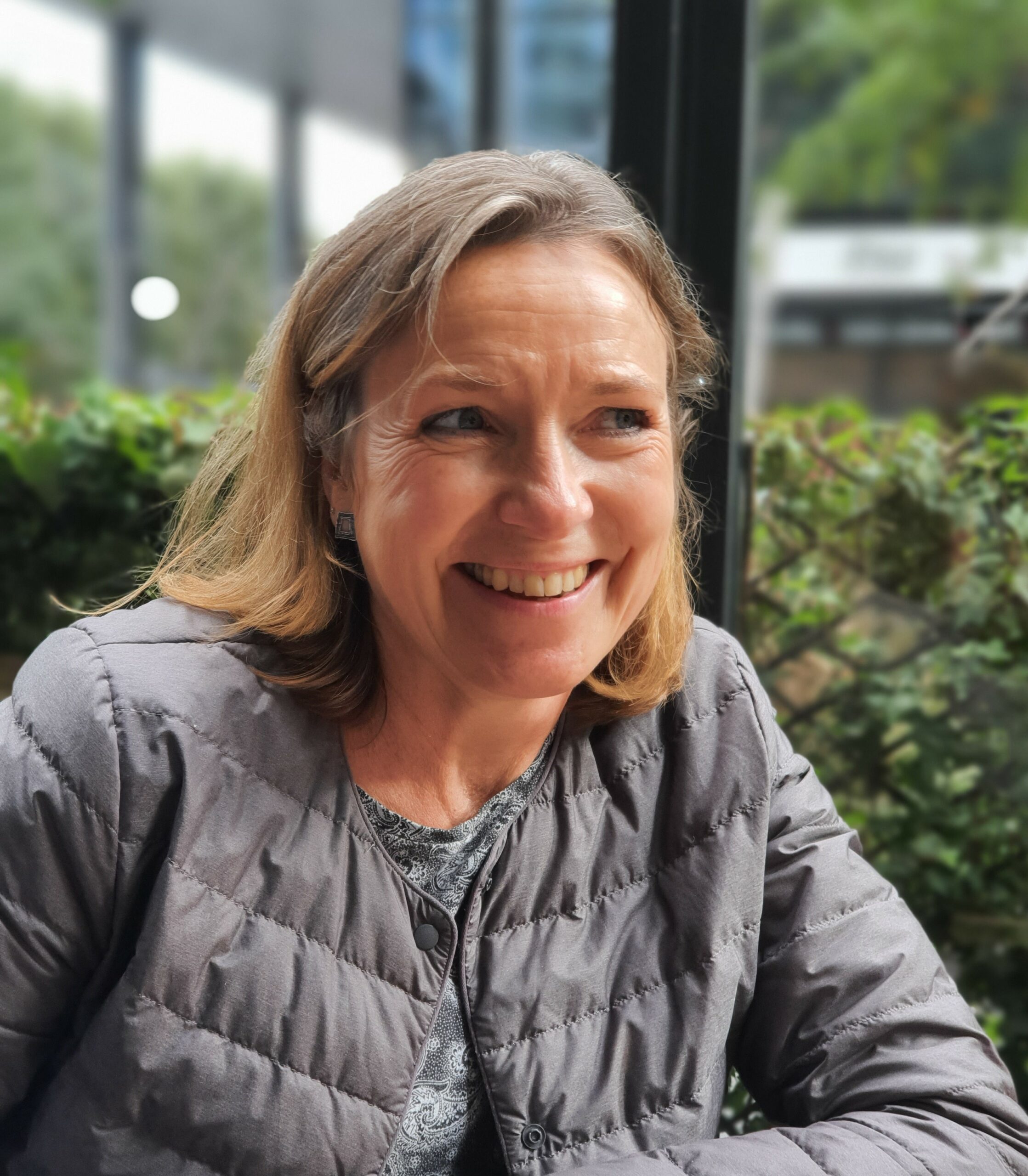 I deal with recruitment consultants nearly every day and am happy to say that Jane is a breath of fresh air. She understands the importance of getting to know the market, the latest relevant technologies, the client and the candidate and fostering relationships. I am very pleased to see that her approach continues to pay off and am sure it will in the future. Whenever I am looking for a new opportunity or I am asked to recommend a recruitment agent Jane is the first person I call.
Chris Holbrook
What is your specialist area?
I work with digital and technology leaders who need to grow their teams as well as HR Directors/Manager, MSPs and heads of talent acquisition teams. 
Why are you PCR Digital's Managing Director?
I was a recruiter for 17 years before taking over and becoming MD at PCR in 2017.  I think I love the challenge of working in the tech sector, from understanding the tech, to working with new skills and reaching out to people to find those skills.  Being MD means I still get to talk and meet with lots of different people, I still need to stay close to the technology and the markets, but I now get my kicks out of seeing the team grow and become successful. It can be a tough job at times, with many plates to spin and because we are dealing with people, situations can change at a drop of a hat.  I love being there for them when it's tough as well as celebrating their successes.  
Why PCR Digital?
Long story but my brother set it up and I joined him in 2000.  When he left, I had a chance to take over, so PCR Digital is really stuck with me!  
What are you passionate about?
Food! People! Enjoying work and having a good work life balance – not just for me but for everyone. 
What do you love the most about your job?
Still being challenged nearly every day!  Doing things that scare me. Seeing the team grow and celebrating in their successes. 
What is one fun fact about you?
I'm not sure if it is fun, but my goal for 2023 is to become a sourdough bread-making aficionado!