Discovery Communications Europe Ltd.
After many years working with Discovery, this testimonial discusses their use of our contract staffing in broadcast data analytics, via our Contractor Solutions model.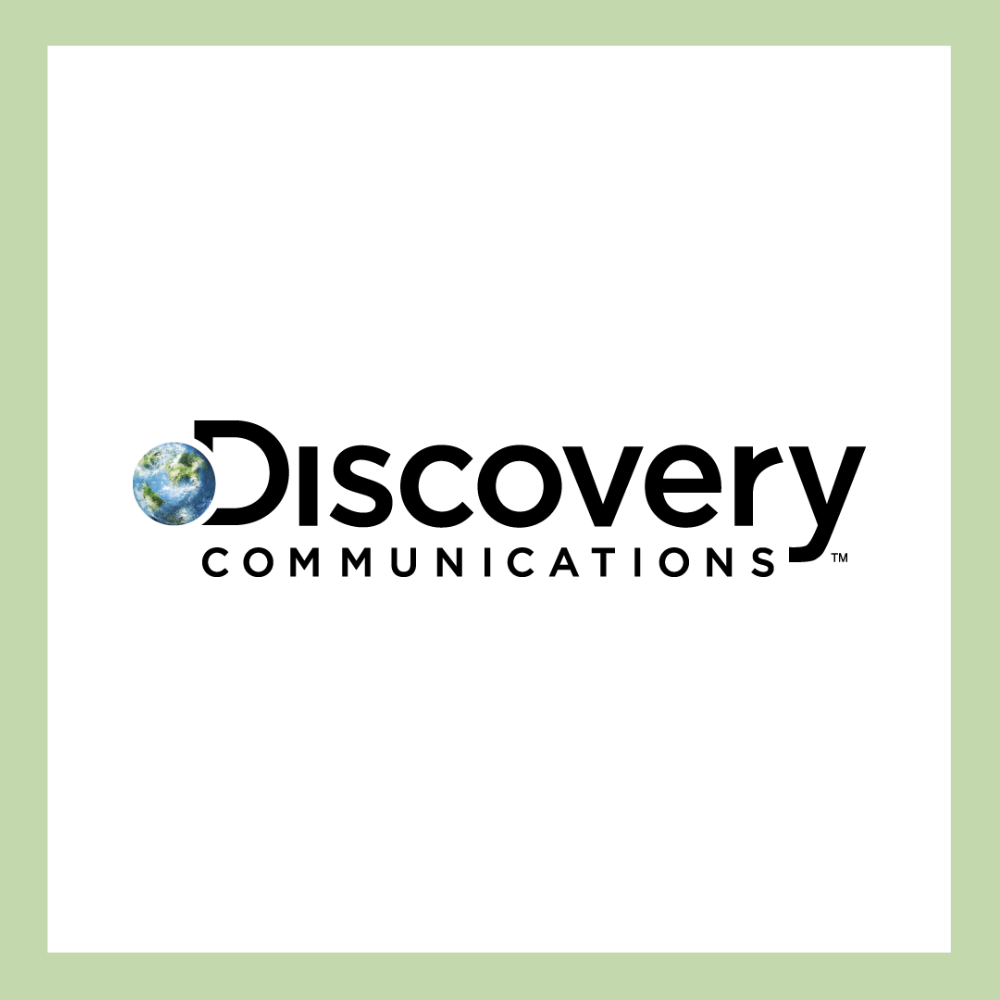 What was Discovery Looking For?
We have worked with Discovery Communications for many years on their contract staffing in Broadcast Data, and Analytics. On this occasion, they were looking to build a data engineering team from scratch and contacted us after our years of sustained hires.
During my tenure at Discovery, I needed to build a team from scratch for in-house data and analytics capabilities in the UK. That is when I met David [a senior consultant at PCR Digital], who is our authorised vendor for resourcing needs.
R.U., Regional Leader at Discovery
What did we do?
For these contract roles in data and analytics, we delivered CVs within 5 days of receiving the briefing and screened 37 candidates before we submitted our shortlist of a handful of the best candidates. This is part of the service that we offer within our contractor solutions model. After this, we successfully built out Discovery's Data and Analytics team.
David clearly knows what his clients are looking for and PCR provided me with candidate profiles within a short space of time. I would recommend their services for anyone willing to build dynamic teams from scratch with time and budget constraints.
– R.U.
David King is our in-house recruiter and accounts manager who specialises in delivering on technology roles in the broadcast industry.
Background opacity overlay
Learn more: