Laurie Jones - Operations Manager
I am an operations manager at PCR Digital, and my responsibilities include payroll, finance, HR and contracts. I also look after our 70+ contractors and ensure they are receiving first-class service from PCR Digital. I joined over 5 years ago and my primary goal has been digitalising and automating as much of the back-office as possible by bringing in new software and platforms – all without losing the human touch and personal service we excel at.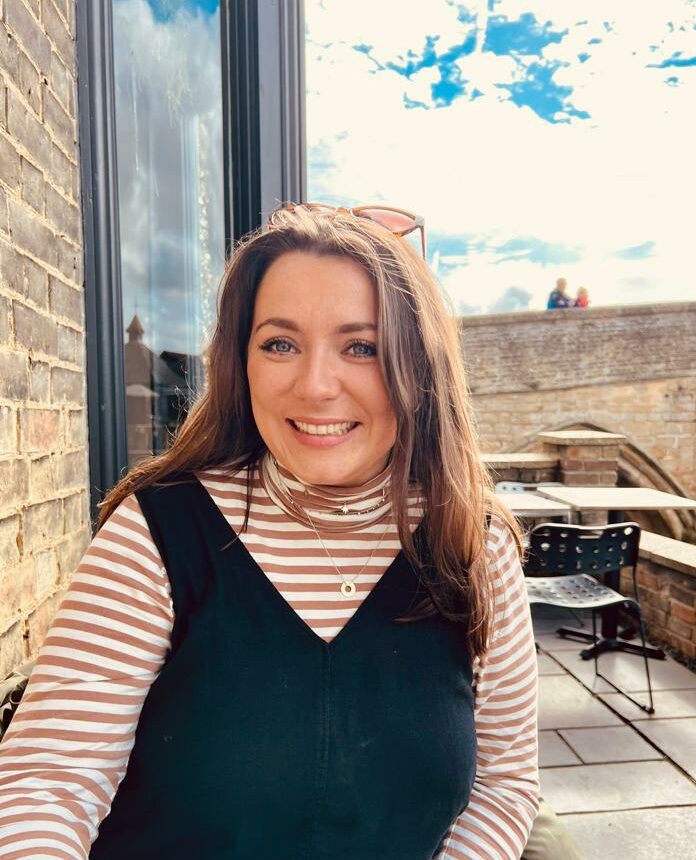 "Laurie was most helpful to me, as a first-time contractor, and made things easy to get started with PCR as my agent. The online systems they have are really good because timesheets and automatic self-billings are all done via their portal with minimal admin overhead"
Faisal Memon
What is your specialist area?
Anything and everything operational – I'm always looking at ways to improve our processes and our candidate experience. From onboarding to payroll to contracts and beyond. Along with looking after our employees and making sure PCR Digital is an employer who go above and beyond for their staff and ensuring that, as a business, we have the processes and the systems in place to guarantee the success of each and every one of them.  
Why are you an Operations Manager?
Because PCR Digital keeps evolving and growing and as long as that keeps happening, so will my role! When I joined, the primary focus was bringing the payroll function in house which was a challenge to say the least. Now we could do it with our eyes closed (almost). These days, we're looking at becoming carbon neutral, becoming a registered B-Corp and extending our services to Europe. We've already grown so much in the last 6 years since Jane took over, who knows where we will be in another 6 years but I'd be mad to miss it! 
Why PCR Digital?
My background is in HR and I'd spent the years before joining PCR on the other side – as a hiring client. I've had my fair share of poor recruitment experiences, both as a client and a candidate. I sought out PCR Digital's services when I was hiring an IT manager and was impressed by their attitude and approach. At first, I was horrified when they only sent me 3 CVs for the position – I was used to recruiters sending me hundreds of CVs and spent my days rifling through them. I told PCR I needed more CVs but they told me to review the ones they'd sent first as they were so confident in their selection. As always, they were right. We interviewed all 3 candidates and the successful candidate is still working there now.
As a hiring manager, it was refreshing to see a different approach to recruitment – one that favours quality over quantity. When the opportunity came up to help Jane grow the business by building a first-class back-office system and bringing the previously outsourced systems in-house, I jumped at the chance and since then I've never looked back.  
What are you passionate about?
At work – happiness in the workplace, life's too short to be miserable in your job. Giving people opportunities to try something new and push their boundaries – it's amazing what people are capable of when you give them the opportunity. Seeing our employees grow with the business and developing a culture that I am so incredibly proud to be a part of.  
Outside of work – mostly my dog, Teddy. He takes up a lot of my headspace. But also, swimming, red wine and good food. 
What do you love the most about your job?
No two days are ever the same, I learn something new every week, I get to work with the most brilliant, interesting, and fun group of people and I belly laugh (nearly) every day. 
What is one fun fact about you?
I started cold-water swimming in 2022. It's agonising and painful and stupidly cold but completely and utterly addictive! 
Is there anything else you'd like to say?