Start-up Accessibility Consultancy Testimonial
This growing accessibility consultancy start-up works to remove barriers and limitations in terms of accessibility on the web. They were looking for a budget-friendly recruitment model.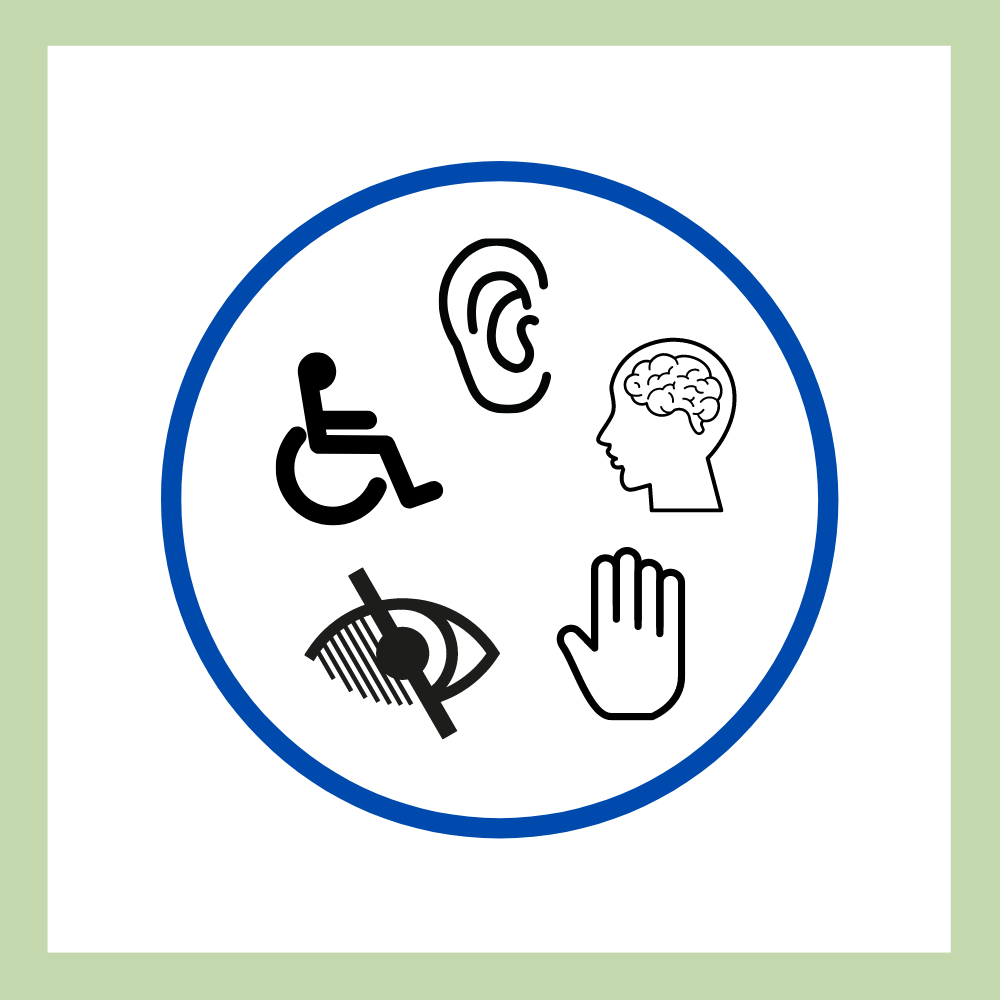 What were they looking for?
They required a Web Accessibility SME / trainer. As a start-up, they were also looking for a small recruitment agency that would be flexible to their needs and spending capability.
How did they make a budget-friendly hire?
We found a candidate that fit their requirements and was able to work on a pro-rata basis 3-days a week, which assisted with their overall yearly cost. After discussing the best model for them, they also chose to work through our
On-Demand Resourcing
service for their accessibility hires. This model spreads costs through a start-up-friendly payment model and is designed to help with budgets and, of course, hiring experience!
[The installment-based invoicing] has been really helpful, especially given the pressures we have all experienced with lockdown, Covid and clients being slow to commit and pay. So thanks for the initiative it's really enabled us to hire earlier than we might have otherwise.
Head of Human Resources at UK-based Accessibility Consultancy
What happened next?
The Web Accessibility SME candidate was initially offered a fixed-term placement and has since gone permanent.
We are delighted with our continued work with this consultancy and look forward to our future roles.
Joe James
is our in-house recruiter who specialises in accessibility, so this role was ideal for his area of expertise.
– This case study was partially anonymous due to the client's request, although consent was given to post their testimonial and hiring journey.
Background opacity overlay
Learn more: