Jack Brown - Gaming Industry Recruitment
My role within PCR is a resourcer in training, and I support any roles PCR may be working on at any one time. I keep our database up to date, our clients informed, and our candidates happy. I am building up a network within Gaming Industry Recruitment.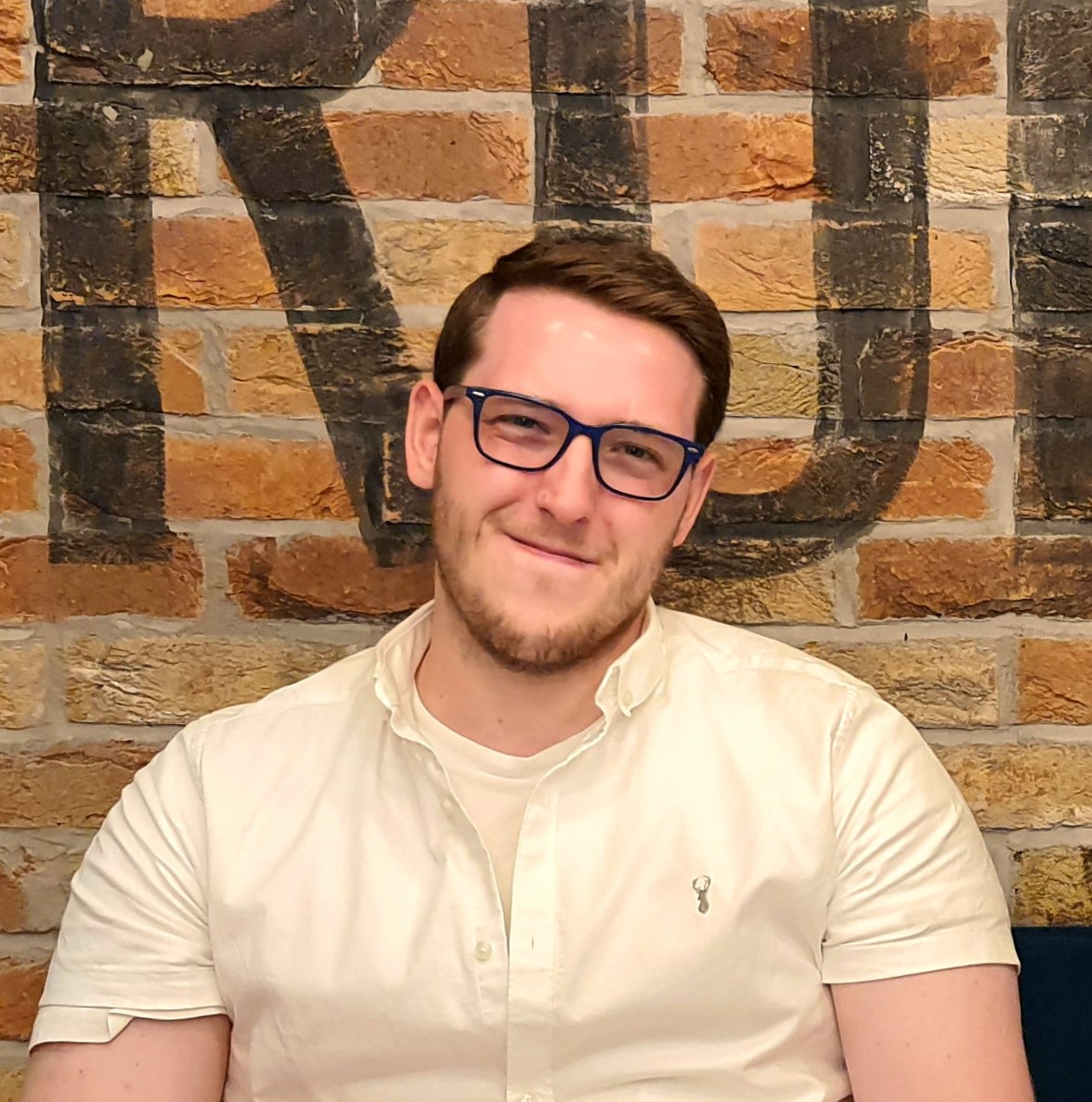 What is your specialist area of recruitment?
I am a passionate gamer and a deep admirer of the Gaming Industry. I am expanding PCR's reach into the gaming sector as I know that it takes a whole team of talented individuals to make a single level of a single game and I want to be responsible for those teams' growth, and I would love to contribute to the Gaming Industry's success.
Why are you are a recruiter?
I am a recruiter as I love people. I love talking with people, celebrating with people, and collaborating with people. I had been a manager within retail for most of my career and my fondest memories are when I was bringing new people into the team, training team members to the next level of their careers and celebrating with my team when we had a successful week.
Why PCR Digital?
I chose to work with PCR as they are honest, caring, and hardworking. I could see that from my interview stages (as I had to sit with each member of the team separately to let them all get to know me and me, them!). Each member of our team drives the next, we all work together at any opportunity we get, and we all love to celebrate each other's success. Why would I want to be anywhere else?
What are you passionate about?
GAMES! Board games, card games, video games, team games, solo games they are all great! I love being a part of a team and working with people, and games give you that feeling no matter how you are playing.
What do you love the most about your job?
I love working with people and getting to help candidates find their dream job.
What is one fun fact about you?
I have played a wide range of sports and activities from Gymnastics to American football, but I have never watched a sports game the whole way through!